Access national Searches ranging from Property, Corporate and Personal. The triSearch platform brings you the combination of a market-leading platform, dedicated support and integration.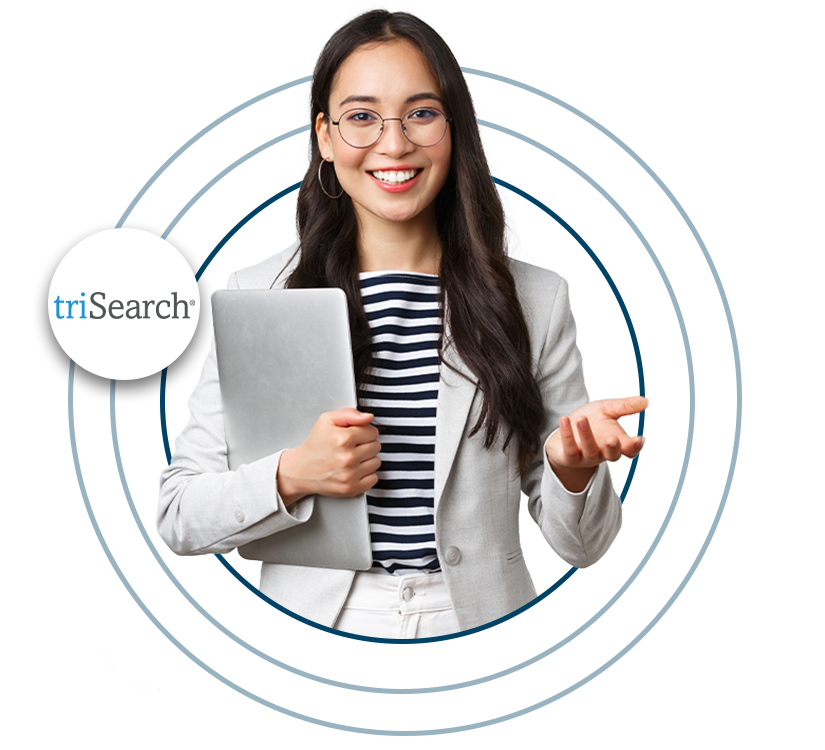 Property searches & certificates
Be guided through a matter with minimal clicks and data-entry, as well as suggested searches and reports. Click through the tabs to see all available searches.
Access the ASIC and ABN registries for all information relating to your corporate matters. Useful features include bulk searching and alerts.
Access information relating to individuals and consumers with credit reports, ownership searches, criminal history and more. 
A seamless integration with triConvey
triSearch seamlessly integrates with Practice Management System, triConvey, making it even easier for you to order searches and due diligence reports in your matters and and collaborate with staff/stakeholders.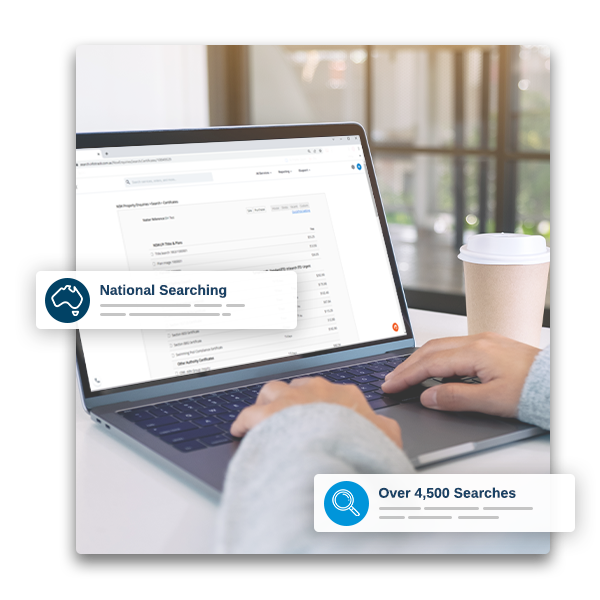 A market-leading platform for less data-entry
The triSearch platform is leveraged from a market-leader in Search. This means you have access to a platform that reduces data entry and therefore the risk of clerical errors. 
Be guided through a matter as the system prompts you for required information and suggested Searches.
Contract editing/Compiling
Order your contract and make live edits. Import documents, rearrange and compile your contract, all without leaving the platform.
Faster Certificate return times
With a proactive certificate chasing team, triSearch will get your certificates back 30% faster than the competition.
The triSearch platform has seamless integration with Practice Management Software, triConvey as well a the entire suite of electronic conveyancing tools that allow you to complete your matters completely paperless. 
We have invested in our service and support team to ensure every experience with triSearch is a great one. Here are just some of the ways triSearch is dedicated to supporting you.
A dedicated Support team team to answer any technical queries, across all States and Territories in Australia. 
A proactive team to chase your Council Certificates, managed through an easy-to-se 'Waiting Certificates' dashboard.
All enquiries to be responded to within 10 minutes when you 'Request a call back' through the triSearch platform.
No off-shore call centres or robots. Always speak to a live consultant.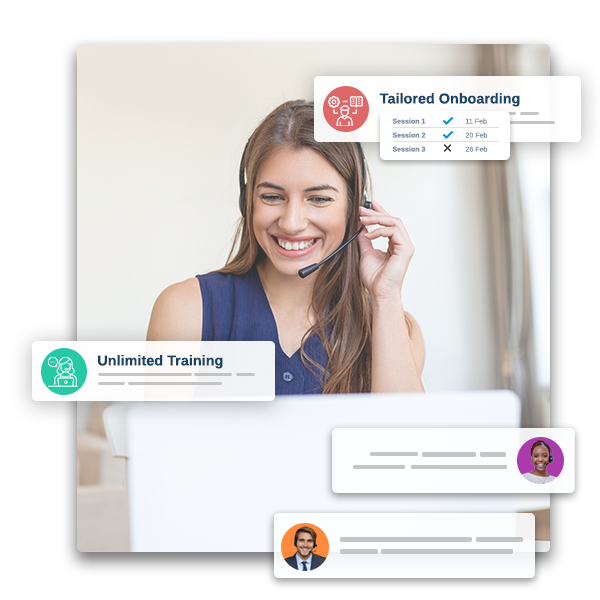 The triSearch platform makes it easy to conduct your due diligence across Property, Company and Personal searches. 
Related information and articles you might be interested in.
triSearch are a great fit for my business. The platform is fast, easy to use and includes everything I need to conduct my matters. Less re-keying of data and quick turnaround times has put plenty of time back in my day.
Oliver & Co Conveyancing
Tayla Oliver, Licensee