Preparing your Contract of Sale, ready for signing, has never been easier. 
triConvey gives you the ability to order Searches & Certificates, order your eCOS and combine everything to create completed Contracts, without leaving the software.
No need to print, scan, post or have multiple documents floating around.
How to Prepare a Contract in triConvey
1. Order Searches & Certificates
Through the triSearch integration with triConvey, you can order all your Searches and Property Certificates. 
These are saved back to your matter for viewing anytime and flow through to your contract automatically when you're ready to create it. All disbursements are also captured automatically. 
You can easily check the status of your Certificates with the Waiting Certificates Dashboard, and have them proactively chased up for urgent Matters. 
Order your Electronic Contract of Sale from the triSearch Platform and you will be presented will a live version that you can edit, rearrange and compile.
All the latest Contracts are available for ordering. 
Once your Searches and eCOS are ordered, you can compile your contract. 
The integrated triSearch platform displays an easy-to-use screen where you can rearrange the pages of your contracts with a simple drag and drop function. You can import any special conditions or other documents and compile the entire Contract, ready for sending. 
Once compiled, you can use the built-in triSign tool to tag your Contract and send it off to all parties for signing. 
Your contract will automatically save back to your matter, with one true version that updates as parties sign.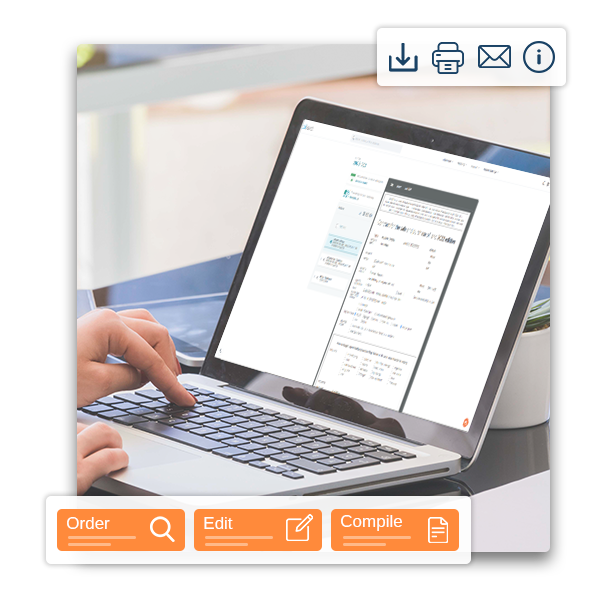 Paperless Conveyancing with triConvey.
By adopting triConvey in your firm, you can easily turn your entire workflow paperless.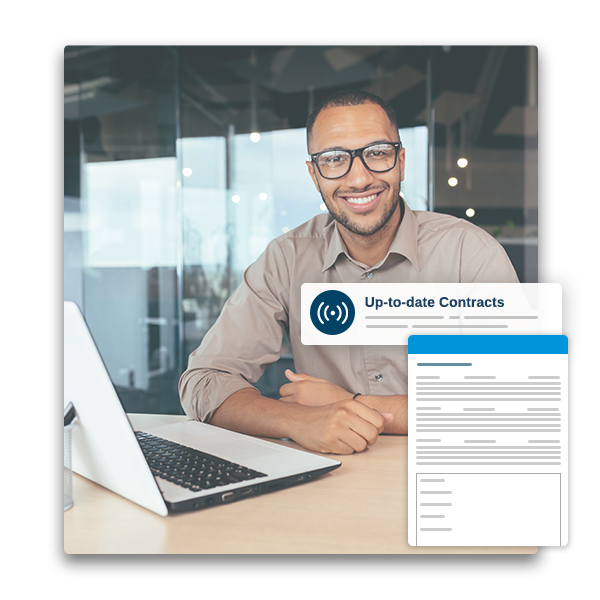 Ongoing Contract Innovation
We have made preparing contracts through triConvey super simple, but we're not stopping there. We are constantly investing in solutions to make this process even more seamless.
As a triConvey user, all innovations and updates are available to you as they are launched, at no added costs. 
Benefits of Preparing Contracts in triConvey
Related information and articles you might be interested in.
Thanks to the triConvey integration and certificate return speed I am able to get a contract out within an hour of ordering the initial searches…
Karen Lambert Conveyancing
Karen Lambert, Owner & Licensed Conveyancer