Order Electronic Contract of Sale (eCOS) for the Sale & Purchase of land, edit, rearrange, compile and send all through the triSearch platform.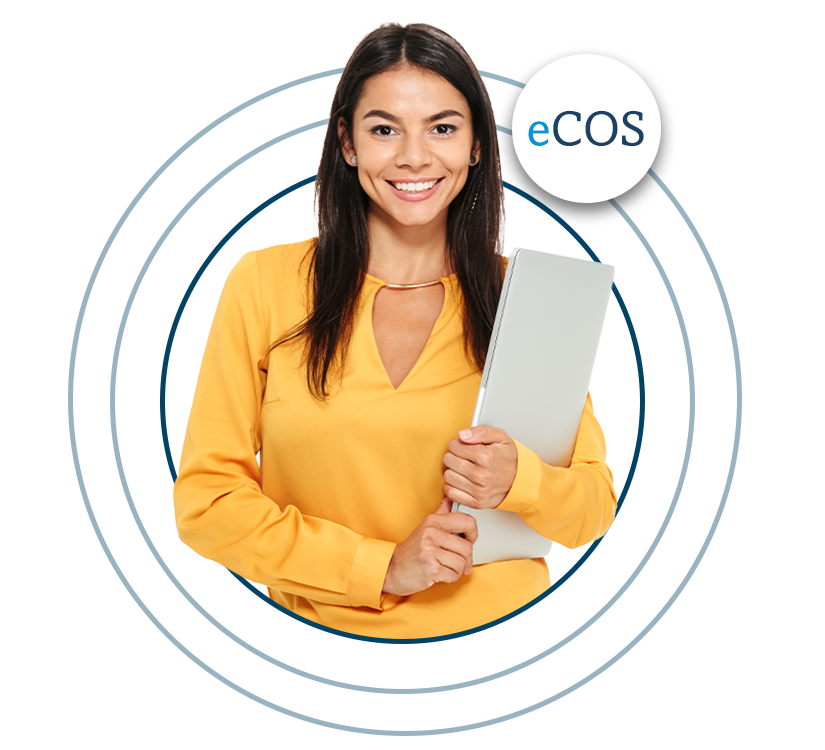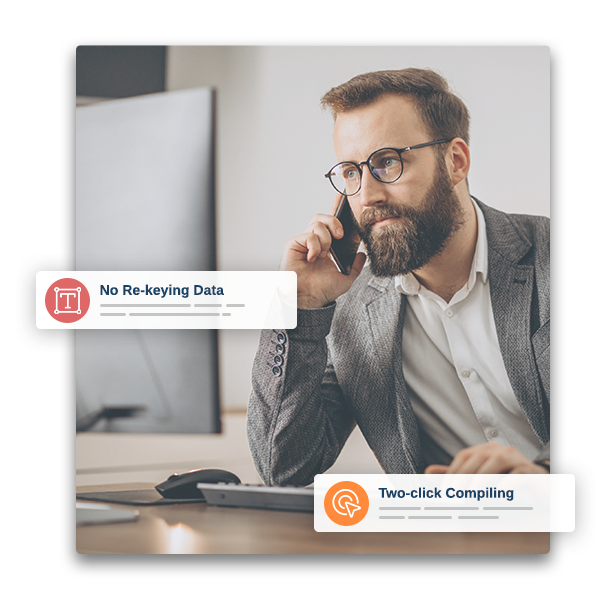 Electronic Contract Automation
Order your Electronic Contracts through triSearch. Information from your Title Search will automatically be mapped into your contract, saving you the hassle of re-keying it and reducing the risk of error. You also have the ability to edit, compile and sign your contracts without leaving the platform.
2019 eCOS (NSW Land Society Contract for Sale of Land)
2015 eCOS (NSW Law Society Contract for Sale of Business)
LIV Contract (Land Institute Victoria)
Section 32 (Victoria Vendor Statement)
The Electronic Contract Process
After ordering your title search, you will be prompted to select an eContract.
Edit fields related to your matter directly within the platform. Import any additional documents and drag-and-drop to rearrange.
In two clicks you can compile a compressed a Contract, ready to send for signing.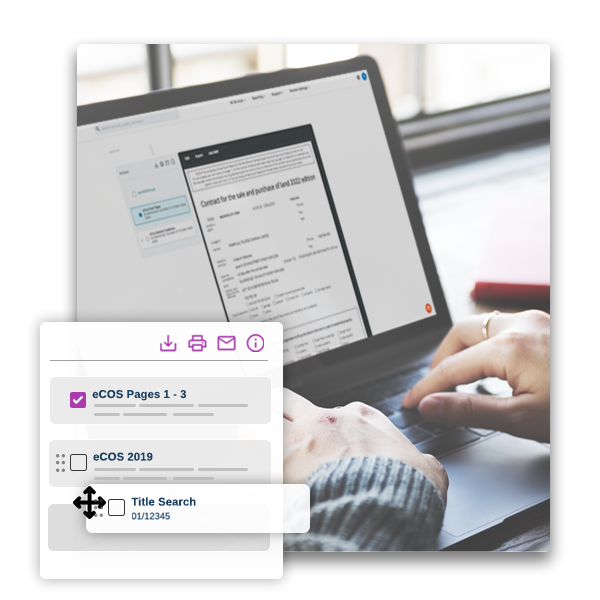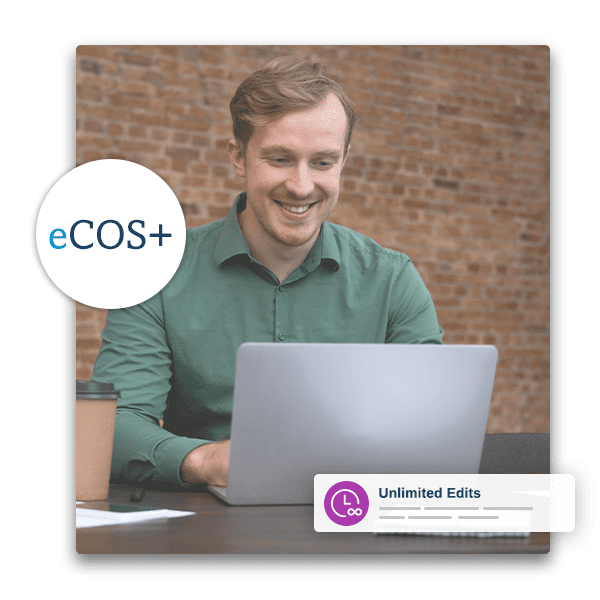 This new tool streamlines the creating and compiling of your electronic contracts of sale. With less clicks and fewer screens, you can order all necessary Searches and Certificates, edit, compile and send all your contracts from within the platform. This tool is currently available in NSW via the triConvey platform. Availability in Victoria coming soon.
Seamless Integration with triConvey.
Electronic contracts seamlessly integrate with Practice Management System, triConvey, making it even easier to compile, file, and send your contracts. 
Electronic Contract Benefits
Related information and articles you might be interested in.
The seamless platform of triSearch has made contract preparation fast and straightforward. The team are helpful and have made it so easy to start.
Pilot Conveyancing
Jan Harley, Licensed Conveyancer