Electronic Conveyancing Solutions
Conduct your electronic conveyancing matters digitally with triSearch end-to-end solutions. Using one or all of these tools in your current process can significantly save you and your clients time.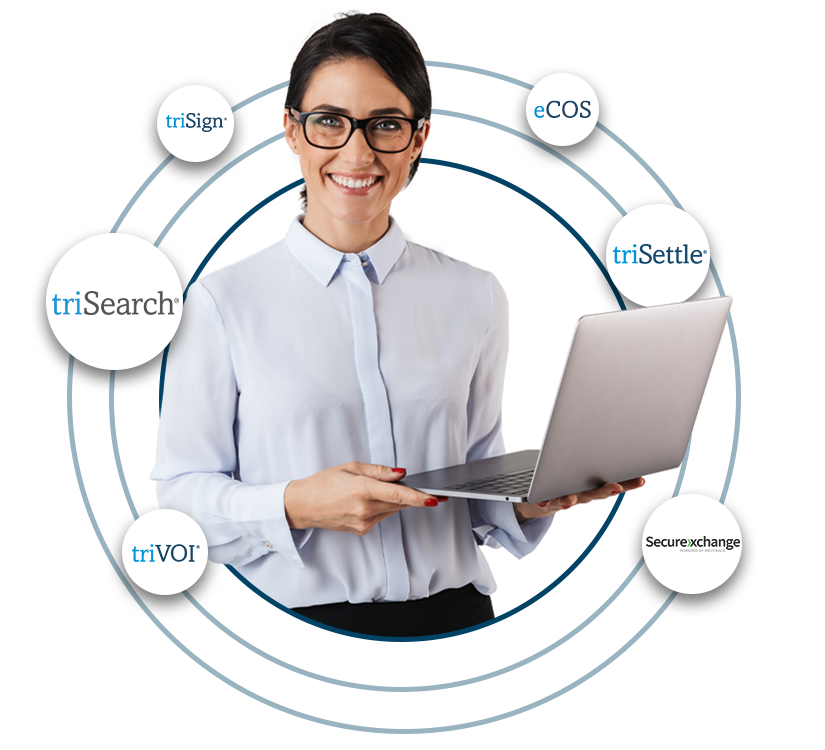 Easily and securely verify your clients identity from any location.

Access over 4,500 Searches across Property, Corporate & Personal matters.
Order, edit, compile and send  your contracts digitally with information pre-populating. 

Electronic signatures to execute documents faster and avoid the hassle of printing and posting.

Securely exchange documents and bank account details with clients & other parties. 

Outsource your stamping, lodging and settlement admin to experienced agents.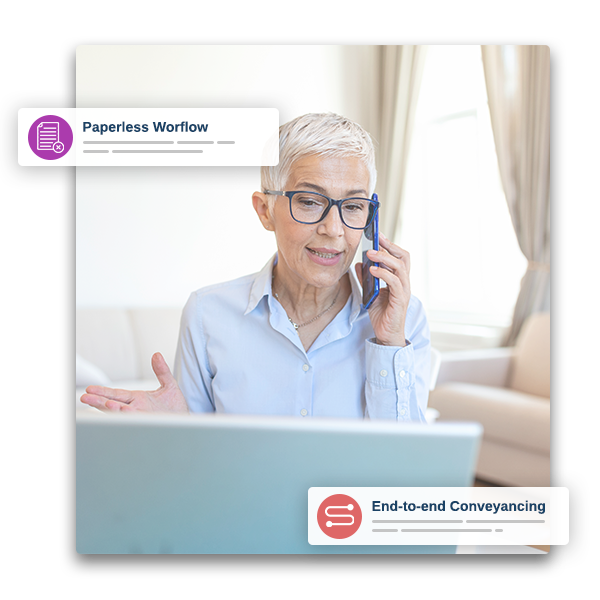 The Electronic Conveyancing Process
triSearch offers a range of solutions that you can easily insert into your current workflow. All electronic conveyancing tools seamlessly integrate with triConvey and are available to all users.
Paperless Conveyancing with triConvey.
By adopting triConvey in your firm, you can easily turn your entire workflow paperless. 
Benefits of Electronic Conveyancing Tools
Using triSearch electronic conveyancing tools features a host of benefits for both you and your client. 
Related information and articles you might be interested in.
Manual conveyancing can be a waste of time for my clients, which is why I like using the conveyancing tools digitally. It saves time and is very easily organised. 
Imperior Conveyancing
Dr Gyanendra Regmi, Owner & Licensed Conveyancer