Meet the team behind the technology.
The triSearch team is made up of diverse range of great people.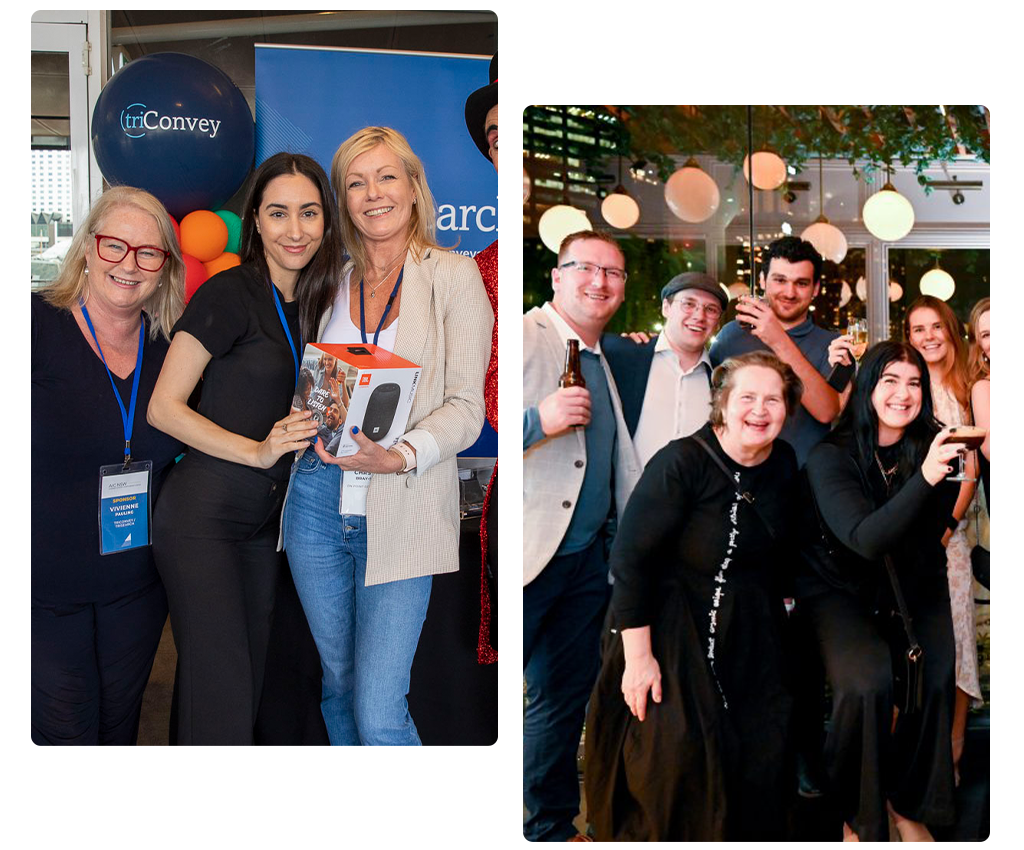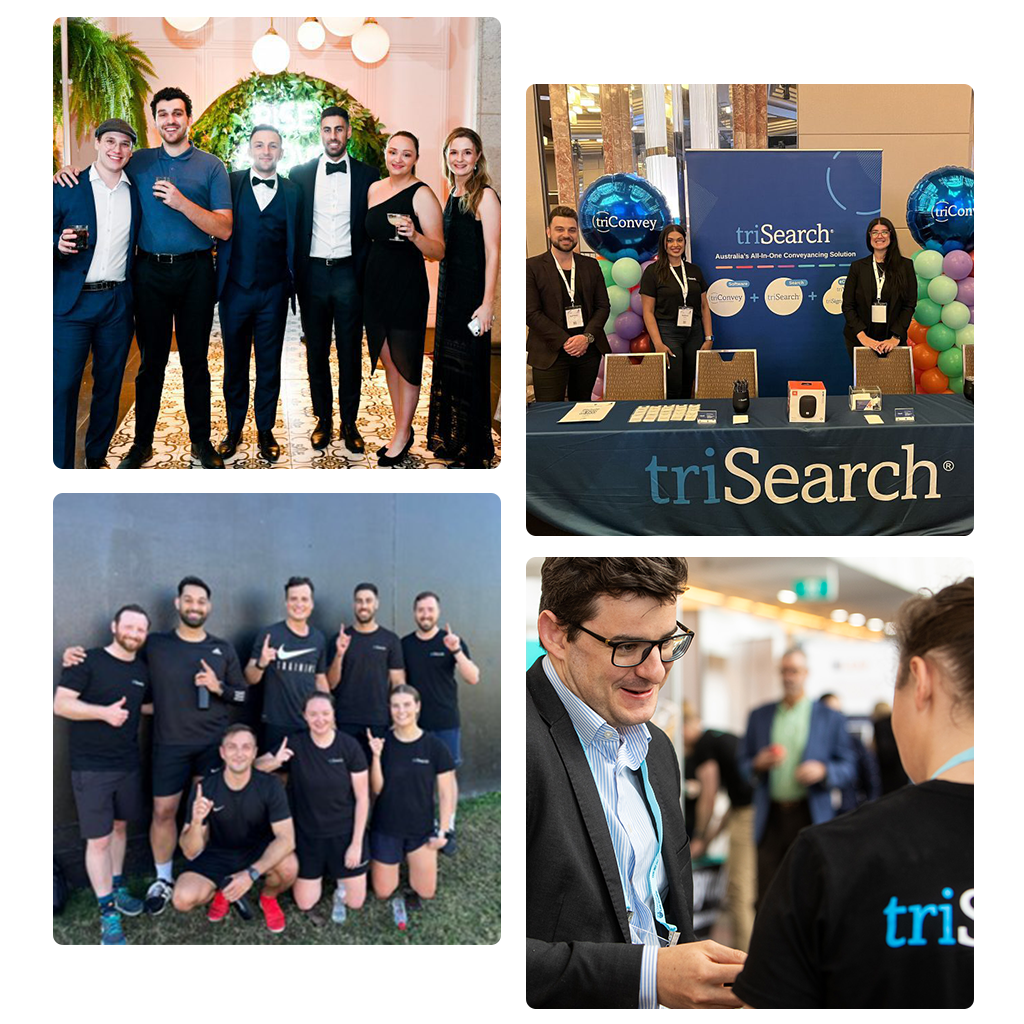 All of the triSearch team members are carefully selected to ensure they align with our core values. Operating with integrity and the ability to foster a supportive environment are among the most sought-after attributes when recruiting at triSearch.
We place an equal value of high-performance from our team members, as we do for their cultural fit and contributions. This combination of work-ethic and fun-loving is what makes triSearch such a great place to work. 
We jump in and make it happen.
We take responsibility for our results and behaviour.
We always do the right thing.
We take pride in the little things.
We recognise & celebrate others.
We proactively solve problems.
We always assume positive intent in others.
We respond to others with humility and empathy.
We treat everyone with respect.
We encourage independent expression of thoughts & Ideas.
We cooperate & Collaborate.
We ensure everyone is supported.
We embrace seeking & giving of feedback.
We bring a growth mindset.
We always challenge our thinking.
Our savvy leaders bring years of industry experience to triSearch. 
We are always on the lookout for talented people to join triSearch. If you, or anyone you know is interested in a career in a fun, exciting SaaS business, get in touch via our Careers page.