Electronic signatures to execute documents faster and avoid the hassle of printing, scanning and posting.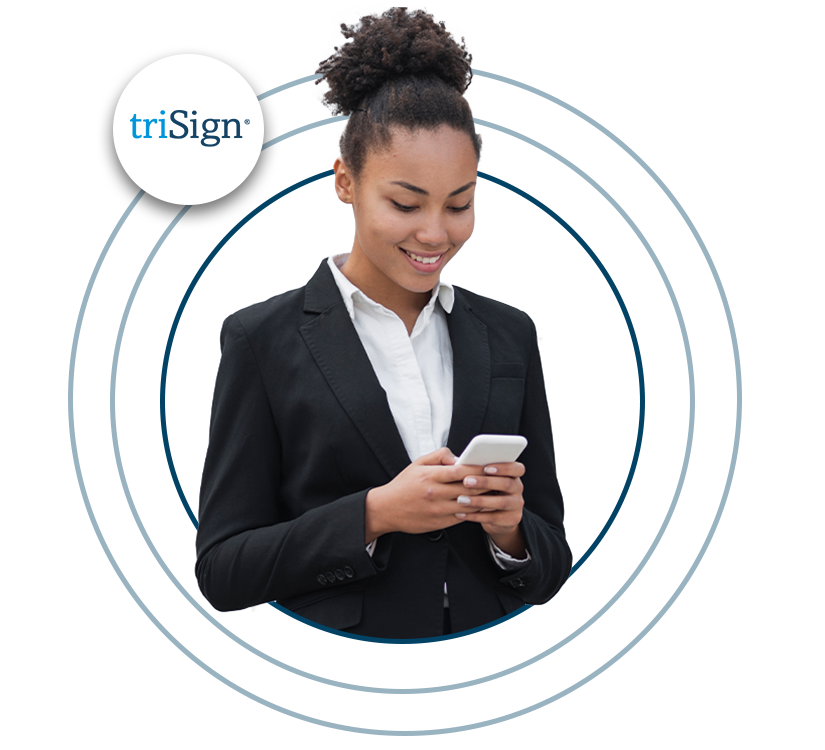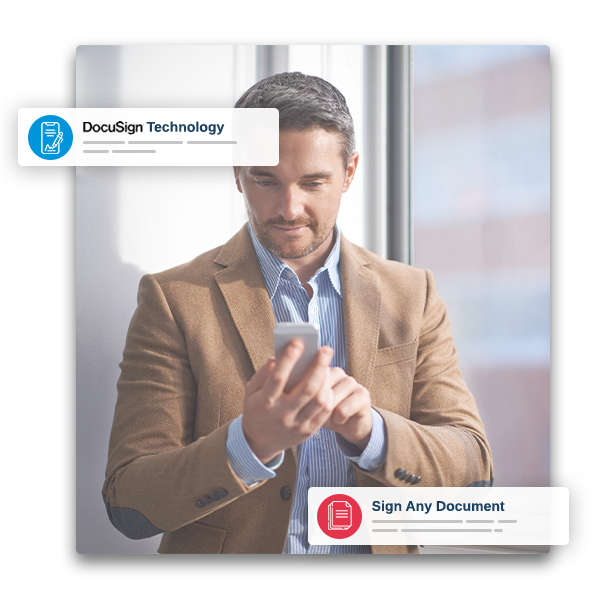 triSign enables you to sign documents online in a few simple steps and is accessible by all triSearch account holders. It utilises the industry expert, DocuSign, to ensure a simple and secure signing process.
What can be signed? 
Any document that has the ability to be signed electronically can be signed. Below are some popular documents:
2019 Contract for the Sale & Purchase of Land (NSW)
Section 32 Statement (VIC)
Contract of Sale of Real Estate (VIC)
triSign has been built to make it as easy as possible for you to sign documents and get signatures from your clients. 
Complete in 3 simple steps:
Upload any document into the platform.
Add signee tags where you would like your clients to sign or initial.
Send the document, directly from the platform to your clients. They will be notified via email.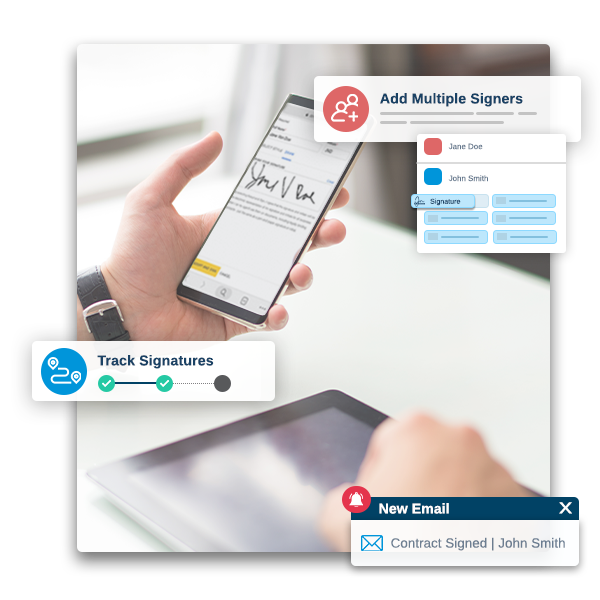 A seamless integration with triConvey.
triSign seamlessly integrates with Practice Management System, triConvey, making it even easier for you and your clients to sign documents electronically. 
triSign has a host of features of benefits for both you and your client. 
Related information and articles you might be interested in.
triSign saves my clients time and makes it easy for those who are remote. It is also very affordable.
Burns Krainz Legal
Kristie Krainz, Principal Lawyer