triVOI Security and legislation compliance
triSearch offers the latest in triVOI security to keep your client identification data safe and secure. 
Security related to the verification of identity process is of paramount importance in the conveyancing process. 
triSearch takes the security of your client's sensitive information very seriously and that is why triSearch's web-based Verification of Identity service has a number of measures to ensure your client's personal information remains secure.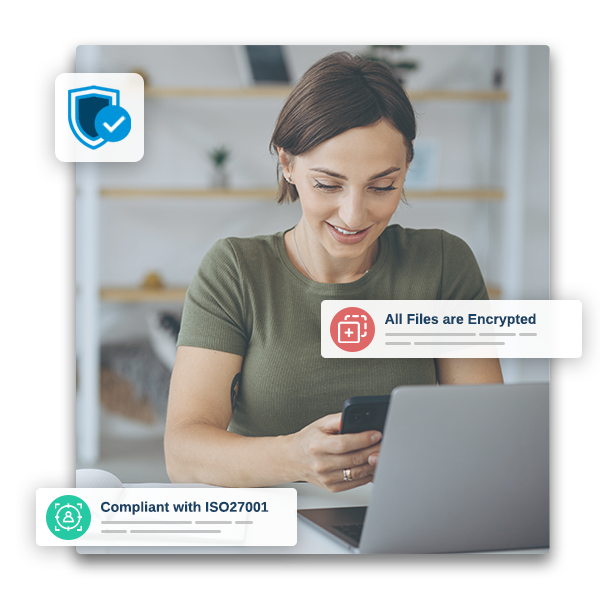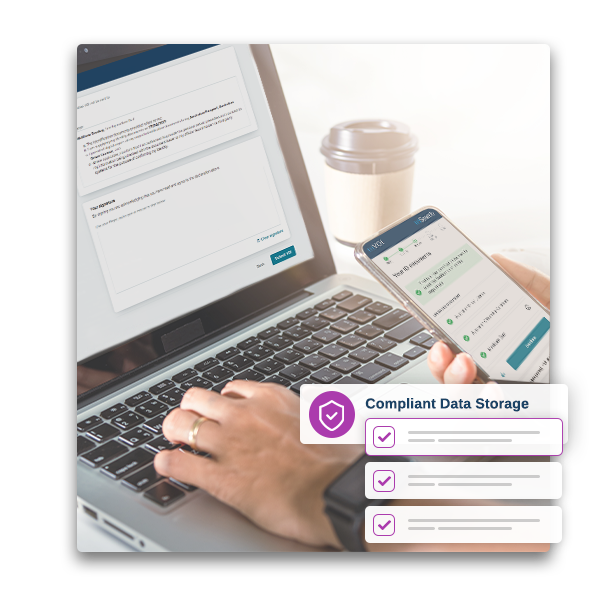 triSearch complies with the ISO27001 Certification for storing data.
Documents entered into triSearch's VOI platform are transmitted and stored securely in a write-only, ISO27001 certified private cloud provided database. This database is only accessible for read access via a private VPC, to a few highly privileged triSearch administrators.
All data at rest is secured using the industry certified AES256 encryption, all data in transit is secured end-to-end, using the industry certified TLSv1, TLSv1.1 and TLSv1.2 standards, and offers the highest level of protection possible. All documents ordered as part of the report are encrypted on the server using AES256. All transport between the VOI platform and servers is secured using SSL.
Complying with verification of identity (VOI) legislation
Legislation surrounding VOI differs in each state of Australia. In NSW, SA, QLD, WA and VIC, there are VOI requirements set in place that apply to solicitors and conveyancers. Under these requirements, the identity of an individual should be verified in all conveyancing transactions, so that lawyers and conveyancers know that the individual has authority to deal with the land.
In NT, TAS and ACT, these states don't currently have any legislation requirements in place.