Using the triConvey automations, your Forms & Precedents can be created within seconds.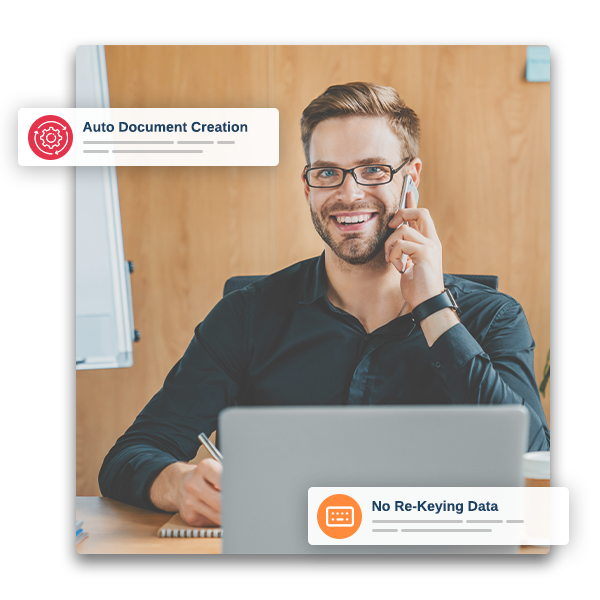 What are Forms & Precedents?
Using triConvey's Microsoft Word or Adobe PDF automation, your documents can be created in seconds. All your forms and precedents will be saved as templates to ensure all your firm's documents are standardised.
All information saved to a specific matter will be mapped into your forms and precedents, saving you time and risk of error.
Our automated document creation software increases the productivity of your business by decreasing the amount of time it takes to draft documents, decreasing the time to proofread, and allowing other staff members to create documents on your behalf.
Automated Forms & Document Customisation
With triConvey's Microsoft Word and PDF integration, your firms documents will automatically fill in with matter information already saved in the software.
The documents intuitively use the information and data in triConvey to save time and eliminate errors from inaccurate drafting.
With triConvey's legal document automation software capabilities, your current forms will look exactly the way you like them, only smarter. The triSearch team, will make sure your forms are inbuilt into the software before you first login.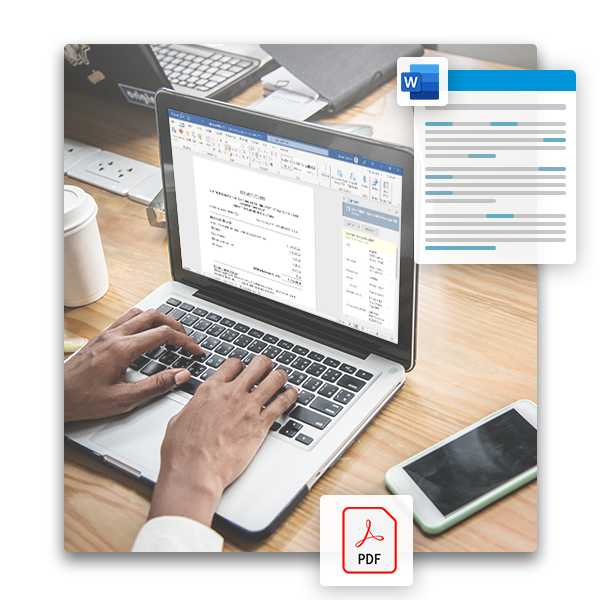 Paperless Conveyancing with triConvey.
By adopting triConvey in your firm, you can easily turn your entire workflow paperless. 
Benefits of Forms & Precedents
Related information and articles you might be interested in.
I find a lot of the precedents in the triConvey library are really useful… I just punch the details into triConvey once and it automatically pre-fills it for you.
SGH Lawyers
Samuel Huang, Principal Solicitor