triConvey is a practice management software built for conveyancers. With powerful integrated tools and automations, triConvey creates time for users so they can focus on the things that are important to them. Below are a list of features and benefits available to all triConvey users. 
Manage your conveyancing matters from one location. 
Customisable tasks and workflows for your matters. 
Create automated documents within seconds. 
Communicate easily & securely with clients. 
Contract Preparation Tools
Edit, compile, and send contracts in the platform. 
Billing & Trust Accounting 
Disbursements, invoices and a built-in Trust Account tool.
Settlement Financial Tools
Calculator for automatic settlement adjustments. 
Integrations and Connections
The seamless integrations built into triConvey. 
Access unique profitability insights. 
Flexibility to work online or offline, from any location.
A mobile app and Companion Site for accessing key matter information on any device.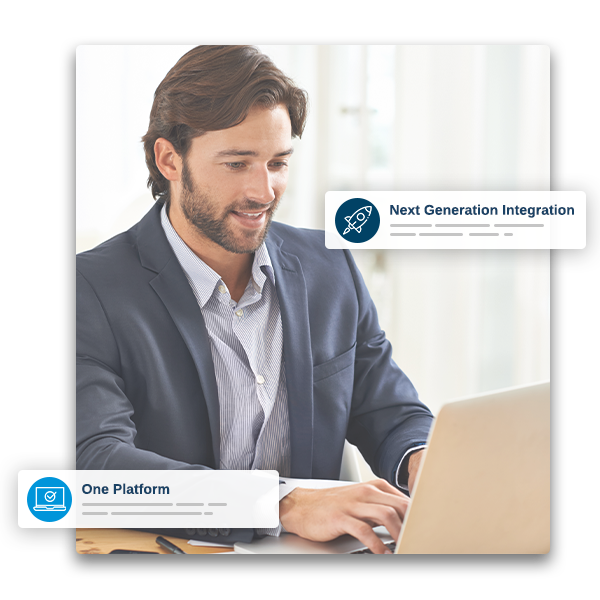 triConvey is built for conveyancers.
triConvey is the "out of the box" solution for conveyancing software, with an extensive precedent library, end-to-end eConveyancing, and practice management tools.
One system, completely integrated
The system expertly improves your digital connectivity to reduce time spent on repetitive administration, data re-entry and reduces the risk of errors.
Key integrations include:
Populate matter data into triSearch platform, with fulfilled orders captured automatically back into triConvey.
Microsoft Word and Outlook integration to make your Conveyance efficient and organised.
Integrated accounting software including MYOB, and Xero, means all costs are captured automatically.
Populate matter data seamlessly into electronic verification of identity, signing, and contract tools, as well as PEXA/Sympli, and more.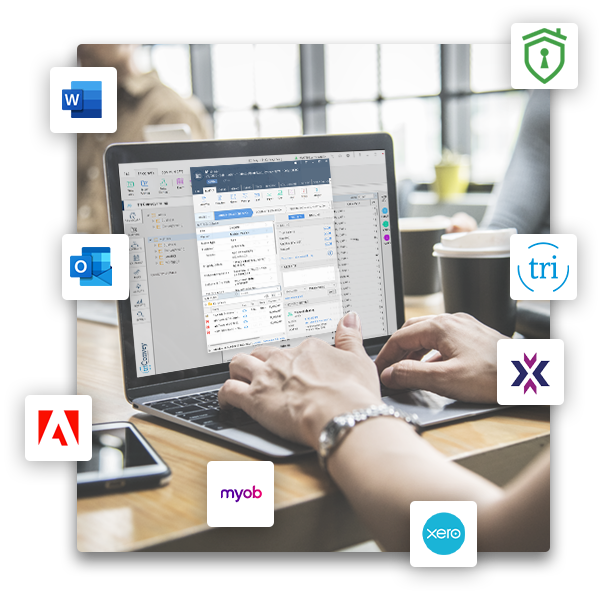 triConvey is built to benefit all users, including features for supporting business growth, employee transparency and efficiency conveyancing workflows.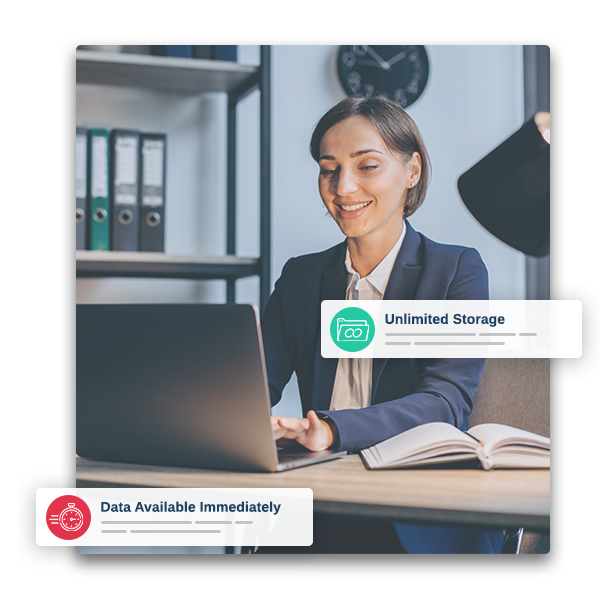 triConvey is a cloud-based practice management software, so you can continue working despite being offline or when experiencing connectivity issues.
Related information and articles you might be interested in.
The transition into triConvey was easy. As soon as I saw the software, I knew it was the program for me.
Alexis Conveyancing
Carmela Alexis, Principal & Licensed Conveyancer