We're always on the lookout for talented and ambitious people to join the triSearch team.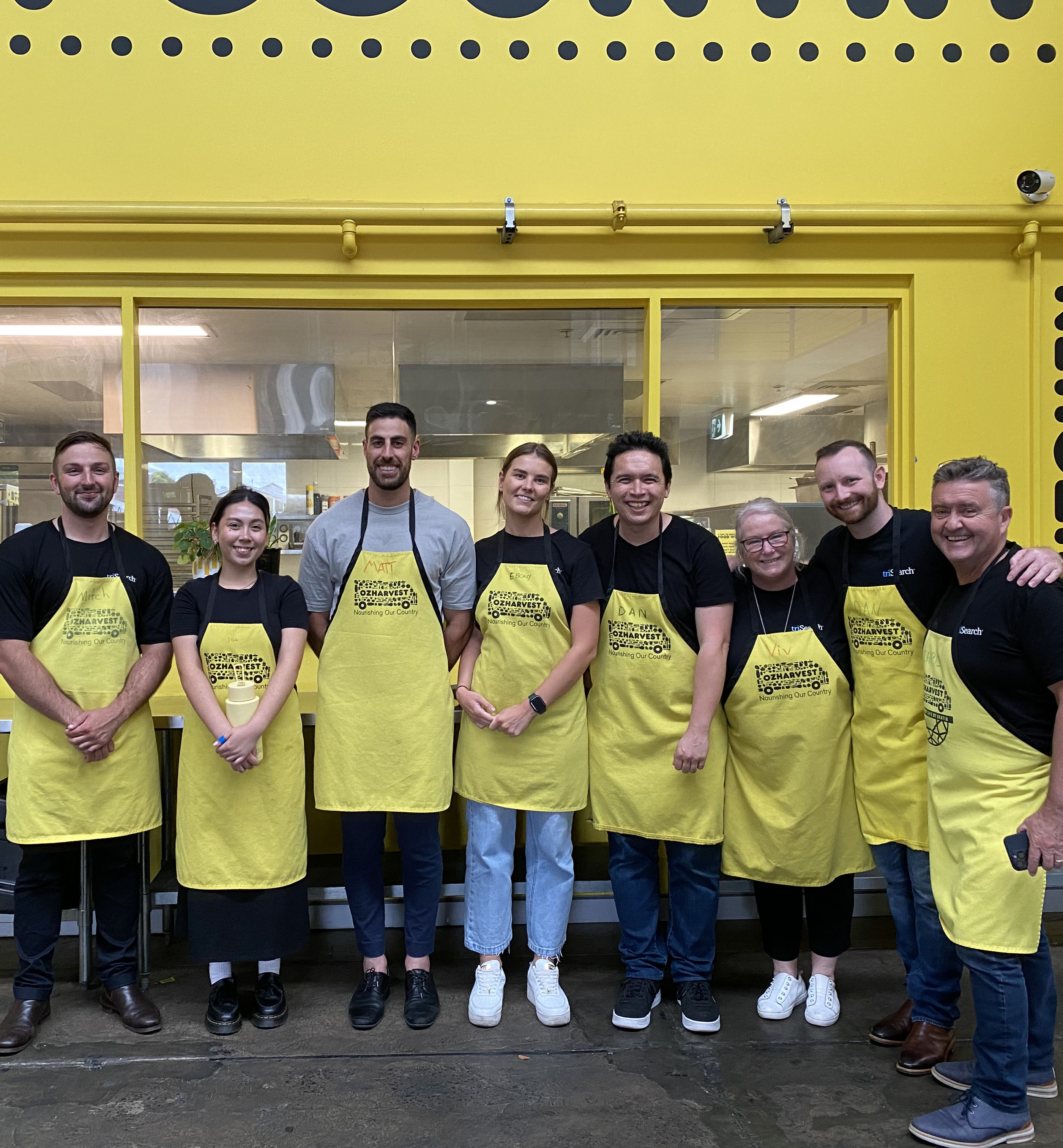 triSearch started in 2018 as a Search platform to help conveyancers conduct their due diligence. Since then, triSearch has evolved into the end-to-end technology solution for conveyancers.
Despite the award-winning solutions, we know that our people are our biggest asset. We're a flexible and diverse company that is always on the lookout for talent.
triSearch is Australia's 10th Best Place to work!
While we have known it for a long time, triSearch has officially been named the 10th  Best Place to Work in Australia, in the Micro Category. 
This achievement is a testament to the dedication and passion of every member of the triSearch team. Our journey towards this accomplishment has been marked by fostering an exceptional workplace culture, where innovation, collaboration, and growth thrive harmoniously.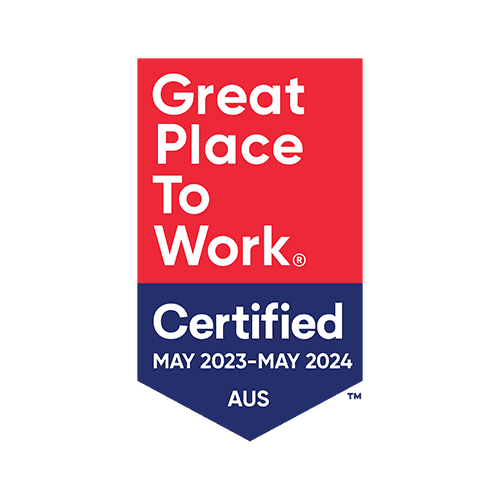 Some of the many perks you can get used to at triSearch.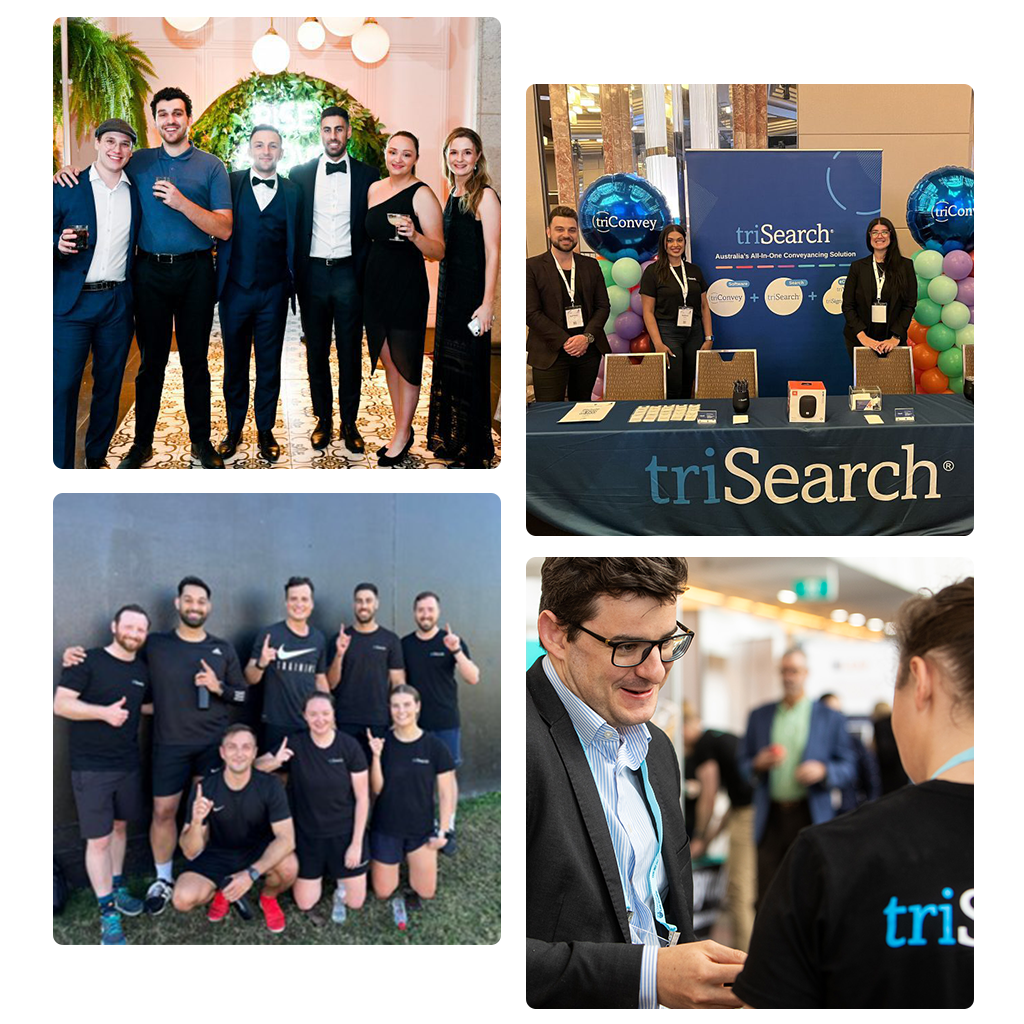 If you are interested in joining the triSearch family and being a part of our success, please get in touch by submitting your interest and we'll reach out to discuss available opportunities.