Billing & Trust Accounting
The billing and trust accounting tool improves efficiency for all users, billers and bookkeepers.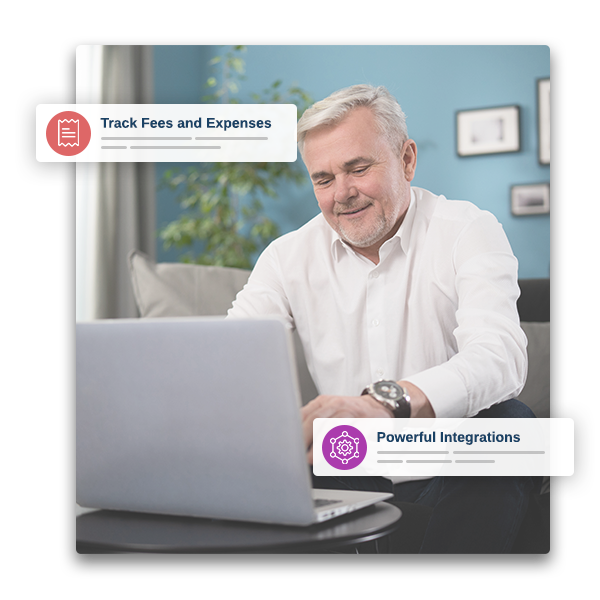 Whether your firm is fixed-fee or you disburse costs, triConvey Billing is a powerful tool that improves efficiency for all users, billers and bookkeepers alike.
With our integration into account systems, your business can run completely on one software. There is a built-in time tracking functionality that enables you to track your firms profitability and create detailed reports on what you've worked on per day, by staff member and matter.
All activity within triConvey is captured so you can easily generate branded invoices and collect payments. 
Run multiple trust accounts
Easily manage all of your trust accounts. This is a helpful feature if your firm is switching to a new trust account or manages multiple trust accounts across different states.
Manage adjustments & reconciliations
Simple, intuitive system that allows you to manage adjustments to your trust account and easily run your end of month reconciliation. 
Transfer funds between matters
Occasionally you will need to Transfer Trust Monies between two matters. This may occur when Sale Proceeds are being transferred to a Purchase file with the same client. This can be done in a few clicks within the system.
triConvey trust accounting remains compliant and audit approved according to each respective state requirements. See our Trust Accounting Compliance page for more information.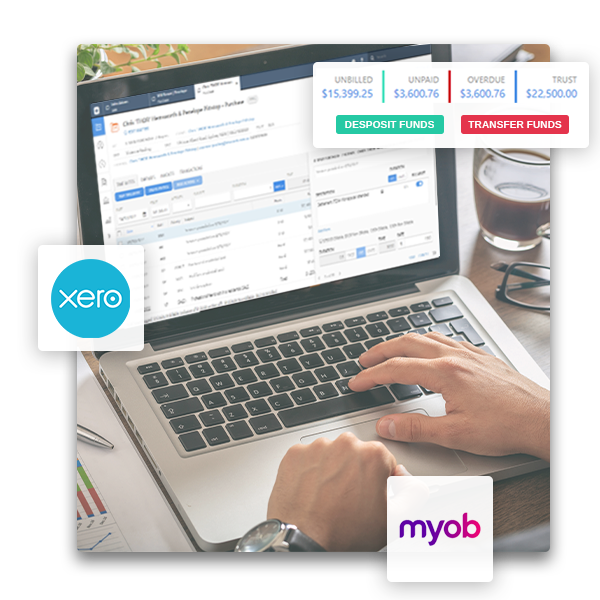 Paperless conveyancing with triConvey
By adopting triConvey in your firm, you can easily turn your entire workflow paperless. 
Benefits of Billing & Trust Accounting
Related information and articles you might be interested in.
Since I've started using triConvey, I've realised just how much smoother billing and trust accounting should be.
SGH Lawyers
Samuel Huang, Principal