triVOI is a Verification of Identity tool to verify your client's identity easily and securely from any location.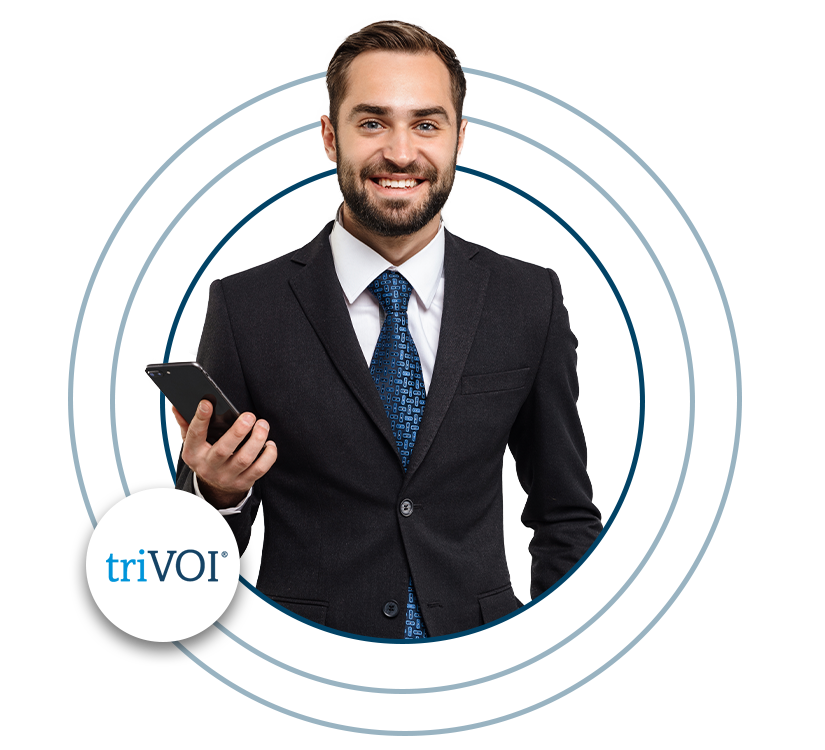 Read this 8-step guide to completing a VOI with triVOI.
Everything that's required when verifying your client's identity. 
How we ensure your client data remains safe.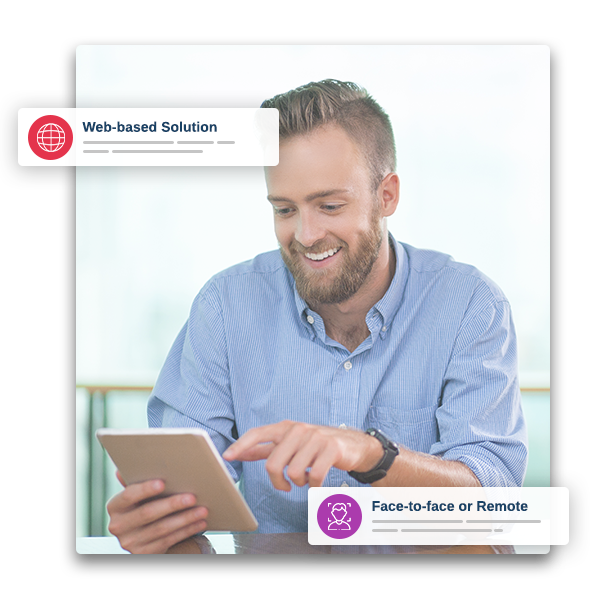 triVOI is a web-based verification of identity solution that allows you to verify the identity of your clients easily and securely.
Using triVOI, you can conduct your verifications face-to-face, remotely with the option for live video chat or a video recording, or through an identity agent. The tool will prompt your clients to upload relevant documents and can be completed in as little as 10 minutes. It is a cost effective and easy way to verify the identity of your clients.
triVOI has been built with your client in mind. Simply log in, start a new VOI and follow the workflow to send it to your client. 
There are three options for verification:
Complete a verification face-to-face with your client.
Verify your client's identity via video call or recording, with the ability to securely upload identity documents.
This option allows your client to go to a pharmacy conveniently located to them, to conduct their VOI.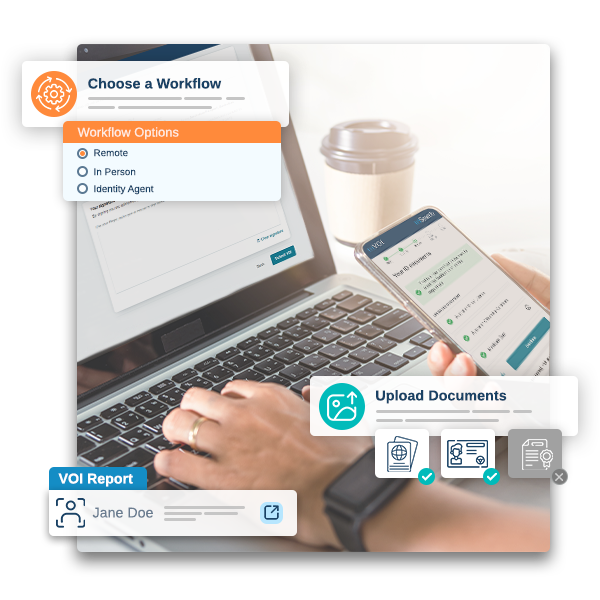 Seamless Integration with triConvey.
triVOI seamlessly integrates with Practice Management System, triConvey, making it even easier for you track the progression of your matter.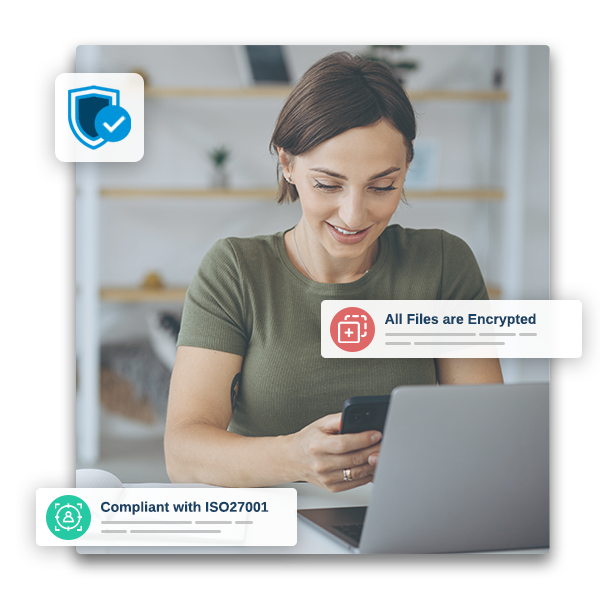 triVOI Security & Legislation
Here at triSearch, we understand that the security related to the verification of identity process is of paramount importance to you.
We take the security of your client's sensitive information very seriously and that is why triSearch's web-based Verification of Identity service has a number of measures to ensure that your client's personal information remains safe and sound.
triVOI has a host of features of benefits for both you and your client. 
Related information and articles you might be interested in.
We also use triVOI tool through the triConvey integration… It has proved very popular with our clients.
Priority Legal Services
Chantel Priddey, Office Manager & Senior Property Paralegal