View our range of downloadable Ebooks and Whitepapers.
The Conveyancing Handbook: Edition 2
Seven chapters of industry knowledge, education, predicted trends for 2023, and more.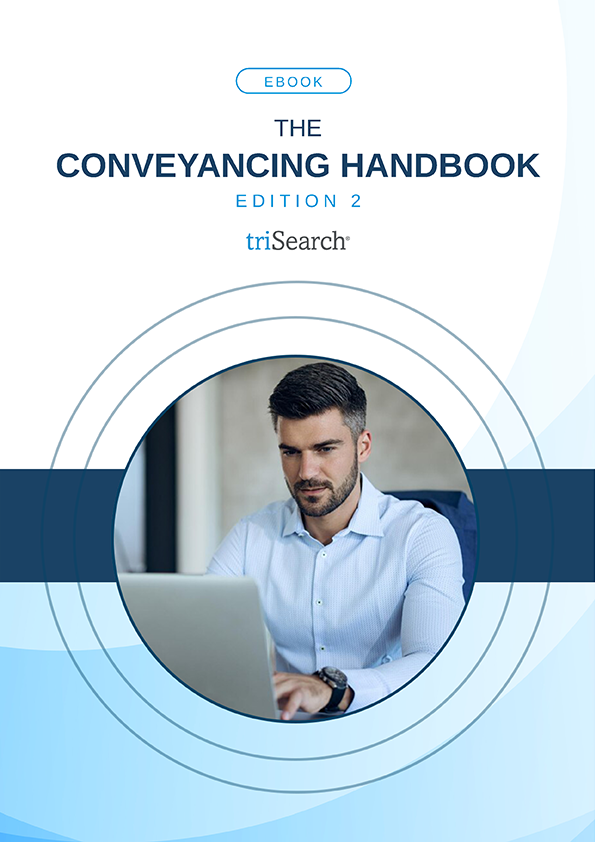 How to start a Conveyancing firm: Building Blocks for Success
For those starting a conveyancing firm or have just opened and are looking to take the next steps in growth.