The Conveyancing Handbook
Edition 2: A guide to success in 2023
Are you ready to take your conveyancing further? In this handbook, we'll bring you insights into the conveyancing industry with specialised educational content to boost your knowledge of the industry and its challenges – all to save you time and get you above the competition.
Enter your details and you'll gain that competitive edge you need.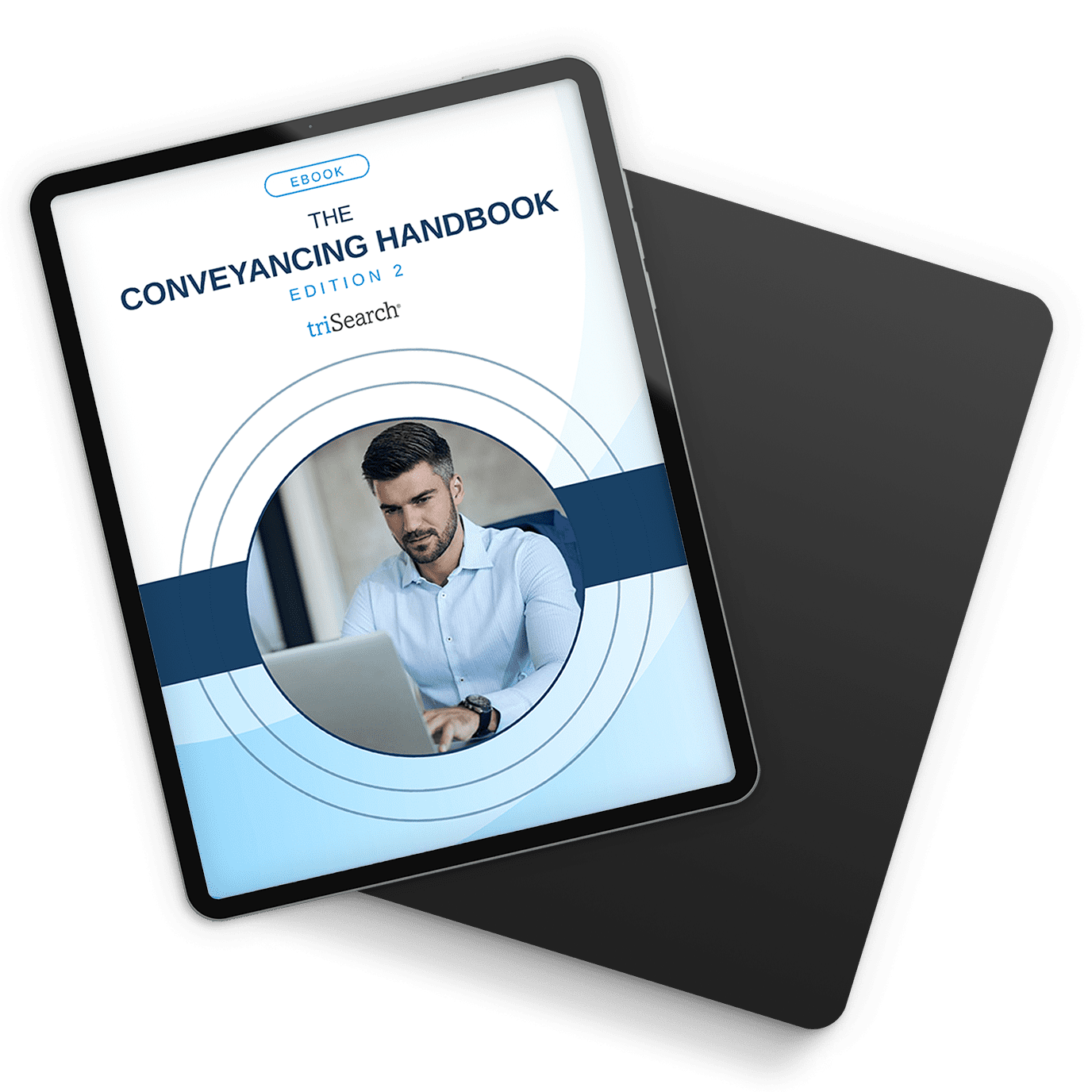 Hear from industry experts and learn what makes them successful.
Top conveyancers and conveyancing firms should always be competitive to stand out from the crowd. To do that, they require extensive knowledge of the industry to know how to get ahead of it.
In this free guide to conveyancing in 2023, you will understand the conveyancing landscape and the opportunities that lie within it.
Read it today and learn about:
Business tips for success and Client success stories
Annual Industry Leaders Forum
Selecting systems and technology
The future of innovation and interoperability
Achieving paperless conveyancing