Manage all related emails, documents, tasks, events and contacts to a specific matter all in one place.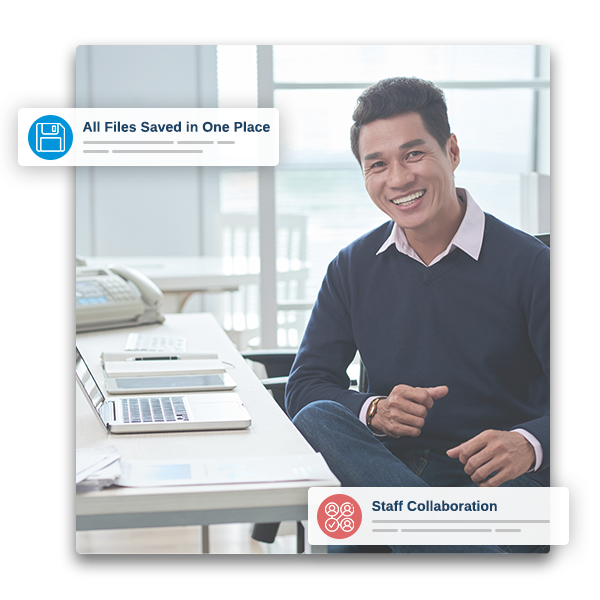 What is Matter Management?
Using triConvey's advanced matter management software you can stay organised and productive. In triConvey, you have access to all related emails, documents, tasks, events, and contacts with your matter, all viewable in one place.
Every email sent and received is saved in the secure software. Eliminating the need to drag and drop, or save the email in multiple locations. Every email is tagged to the related matter and accessible in the digital file.
In triConvey, multiple users can be working on the same matter at the same time, automatically saving the emails, documents and notes into the file.
Upcoming Tasks Management
With triConvey's inbuilt workflow, it sets tasks to make sure you complete all the required steps in the conveyancing process. It will notify the correct task, with documents included, to the correct person at the right time. Set tasks against each other within the workflows so that tasks appear only when prescriptive tasks have been completed.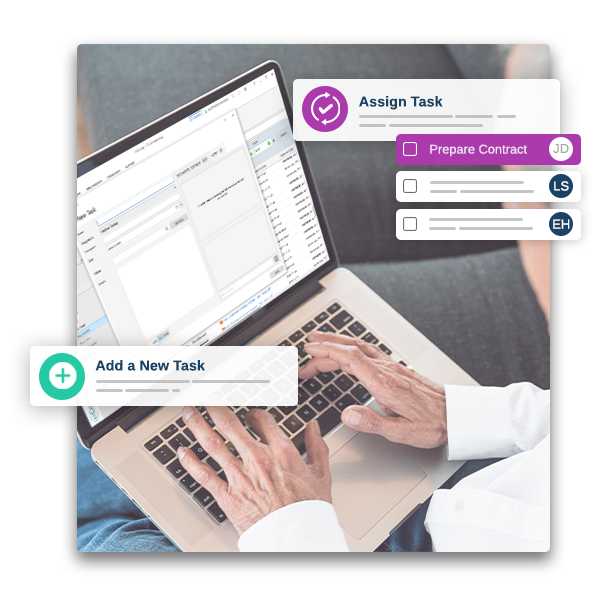 Paperless Conveyancing with triConvey.
By adopting triConvey in your firm, you can easily turn your entire workflow paperless.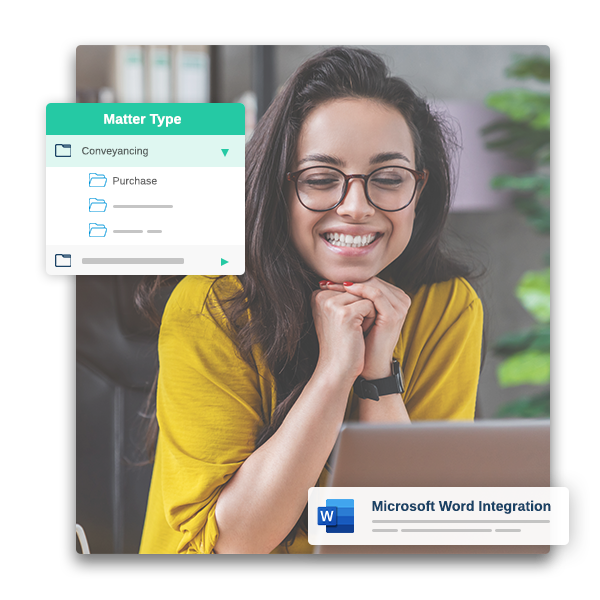 triConvey includes pre-built matter types for conveyancing, to save you time. Additionally, you can easily create your own forms and letters from scratch using the document automation integration with Microsoft Word. 
Matter types available are:
Sale Matter
Purchase Matter
Benefits of Matter Management
Related information and articles you might be interested in.
triConvey comes with good precedents and documents already created which I use often, as well as the Trust Reconciliation for my Trust Account and the live settlement adjustments sheet.
Lyn Kemp Conveyancing
George Quinn, Owner & Solicitor