Search Platform for Lawyers
triSearch is a Legal Search platform that enables lawyers to access the same legal searches with speed, accuracy and security. With intelligent workflows and automated data-entry, the triSearch platform makes it easy to conduct your due diligence.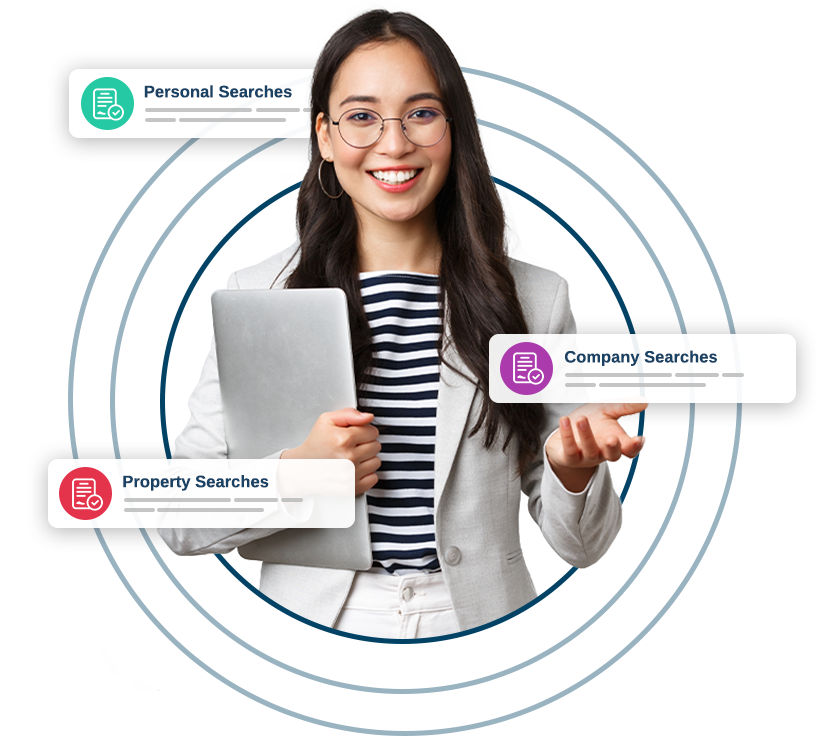 Whether you're conducting a Family Law, Corporate, Litigation, Property or other matter, triSearch has over 4,500 Searches available.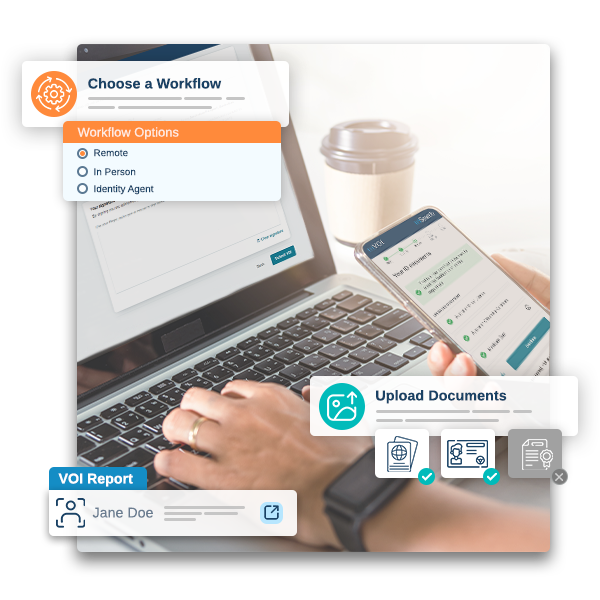 triVOI is a web-based verification of identity solution that allows you to verify the identity of your clients easily and securely.
Using triVOI, you can conduct your verifications face-to-face, remotely with the option for live video chat or a video recording, or through an identity agent. The tool will prompt your clients to upload relevant documents and can be completed in as little as 10 minutes. It is a cost effective and easy way to verify the identity of your clients.
triSign enables you to sign documents online in a few simple steps and is accessible by all triSearch account holders. It utilises the industry expert, DocuSign, to ensure a simple and secure signing process.
We have invested in our platform to ensure every experience with triSearch is a great one. Here are just some of the ways triSearch can help with your matters:
The free ASIC Alert will notify you by email if there is an ASIC form lodged against the company for the next 12 months.
Through triSearch you can bulk-order Searches by copy-pasted ABN's. This saves you having to order them one-by-one.
You have the ability to lookup the details before ordering. This minimises the risk of ordering the wrong search.
No off-shore call centres or robots. Always speak to a live consultant.
All enquiries to be responded to within 10 minutes when you 'Request a call back' through the triSearch platform.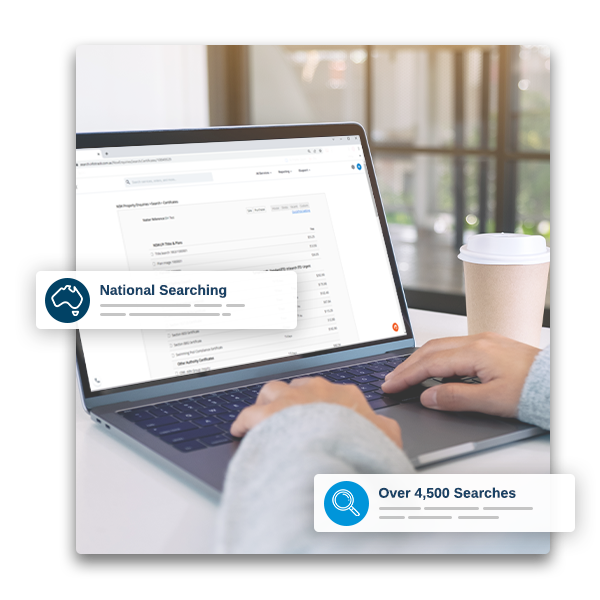 Get Started with triSearch
It's as simple as creating a free account and starting to Search! The intuitive platform will guide you through your due diligence process and prompt Searches/Services that may be helpful. All training and support is free & unlimited.