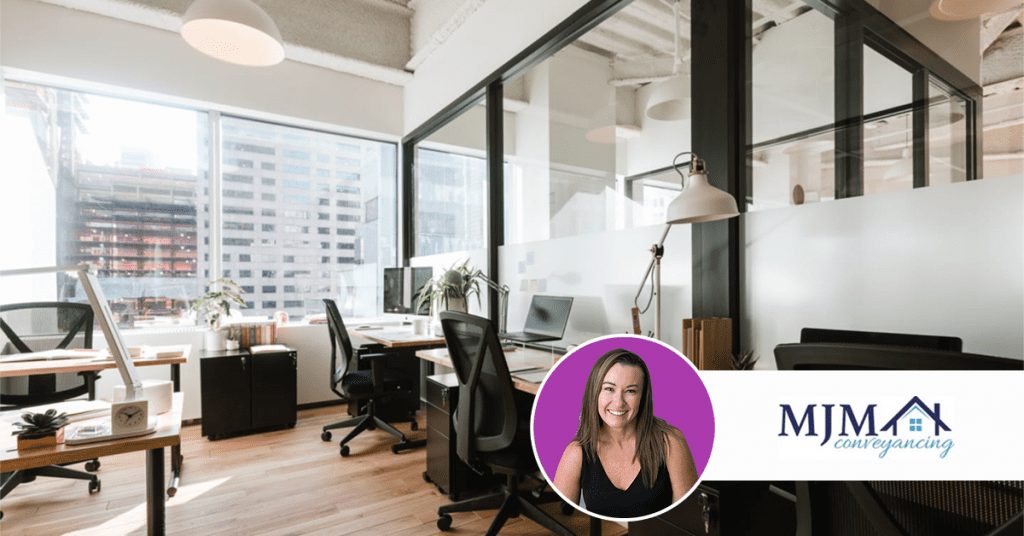 MJM Conveyancing, Morriset, has built a reputation for open and trustworthy communication since launching about four years ago. Servicing the Central Coast, Newcastle, Hunter and Sydney areas, the business has transformed its day-to-day operations when they started using the all-in-one Conveyancing solution, triConvey, in December 2021.
triSearch caught up with Director and Licensed Conveyancer at MJM Conveyancing, Simone Lear recently to hear how business was in 2021 and so far in 2022, and how triConvey has impacted the firm as it continues to grow. Simone explained:
"The biggest challenge we had to overcome is not having face-to-face contact with clients. It has been difficult for everyone. For us and the clients, I find that when we do have those face-to-face contacts the transaction flows a lot smoother, and the communication is a lot clearer.
To combat this we heavily relied on Zoom meetings and emails. triVOI was our favorite tool to use when conducting verification of identity because of its flexibility. It's really easy for clients to use and it's really cost effective.
Our sole focus for this year will be to become more time efficient with our work. We've found that things can be done easier and a lot faster to produce a better service for our clients.
We pride ourselves on our customer service and keeping our clients up to date with communication. We find that they can never have too much. So, we make it our number one priority. Making sure they know what's going on all times. And we are available after hours and weekends which they really appreciate.
We started using triConvey because the program we were using prior just couldn't support our speed and our workflow. We had talked about triSearch for about 12 months, but the thought of transferring all our data and files to a different program was at the time, not an option because we were so busy.
Fortunately, we had assistance from the triConvey team. We managed to get all my contacts from my old program, and I was able to get some precedents added into triConvey quickly, which was priority one in the transition. Overall, the transition was smooth.
Since we made the switch to triConvey we love it. I'm so glad we swapped, every day we're finding new things that are helpful. One of which is triConvey tool, communicate. I love using it as I can send text messages to clients and agents with it. I like that you can convert the body text in a letter to an email, too.
The live update feature within the Word Document integration is also a big advantage. If I've created a form for my client and their date of birth isn't in there, I can just click on the shortcut triConvey side panel to put their data in and it automatically fixes it. Before I had to save, close, open, and redo it.
I would definitely recommend my colleagues to use triConvey. It's easy on the eye to look at, you can easily find your documents and forms you're looking for. It's simple and that's what we need when we're working with such huge file loads and at a fast pace. You need it to be simple and easy."
To follow Simone's advice, you can book a free demonstration to see how triConvey can help you succeed, today.