The conveyancing industry has been undergoing an extraordinary period of transformation in recent years, leading to the adopting of technology, making time to improve workflows.
A transition to paperless workflow, ongoing legislative change, and growing responsibility that comes with managing clients' personal information.
It appears that conveyancers are under increasing time pressure every day, so we ask:
What are the key things you have done in your business workflow to create more time for team?
What are you able to do differently now because of these changes?
FROM Johanna P. M. Licuanan, Licuanan Lawyers, Lawyer & Director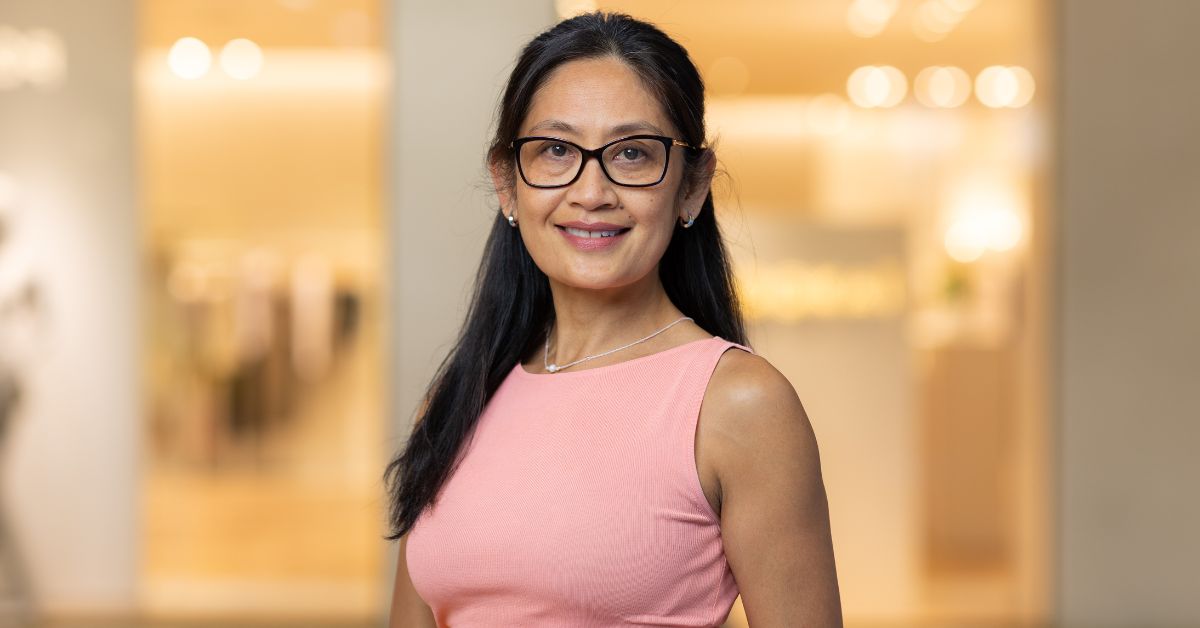 Having established our legal practice in 2003, it has seen much industry change and experienced ebb and flow over time.
Our conveyancing practice uses the legal software triConvey and triSearch, which, when used effectively, are reliable sources of management tools proven to be timesaving and cost-effective, allowing our team to focus on legal work and networking.
It's only possible to keep-up with changing times and meet client expectations with the right team and effective management tools that allow our legal practice to run smoothly, timely and cost-effectively.
Our office operates almost paperless.
The team no longer manually complete forms or are on the phone chasing searches and enquiries.
The software and its back-end team do it all to keep file matters streamlined and updated.
FROM Peta Stewart, Peta Stewart Property Conveyancers, Founder & Chief Executive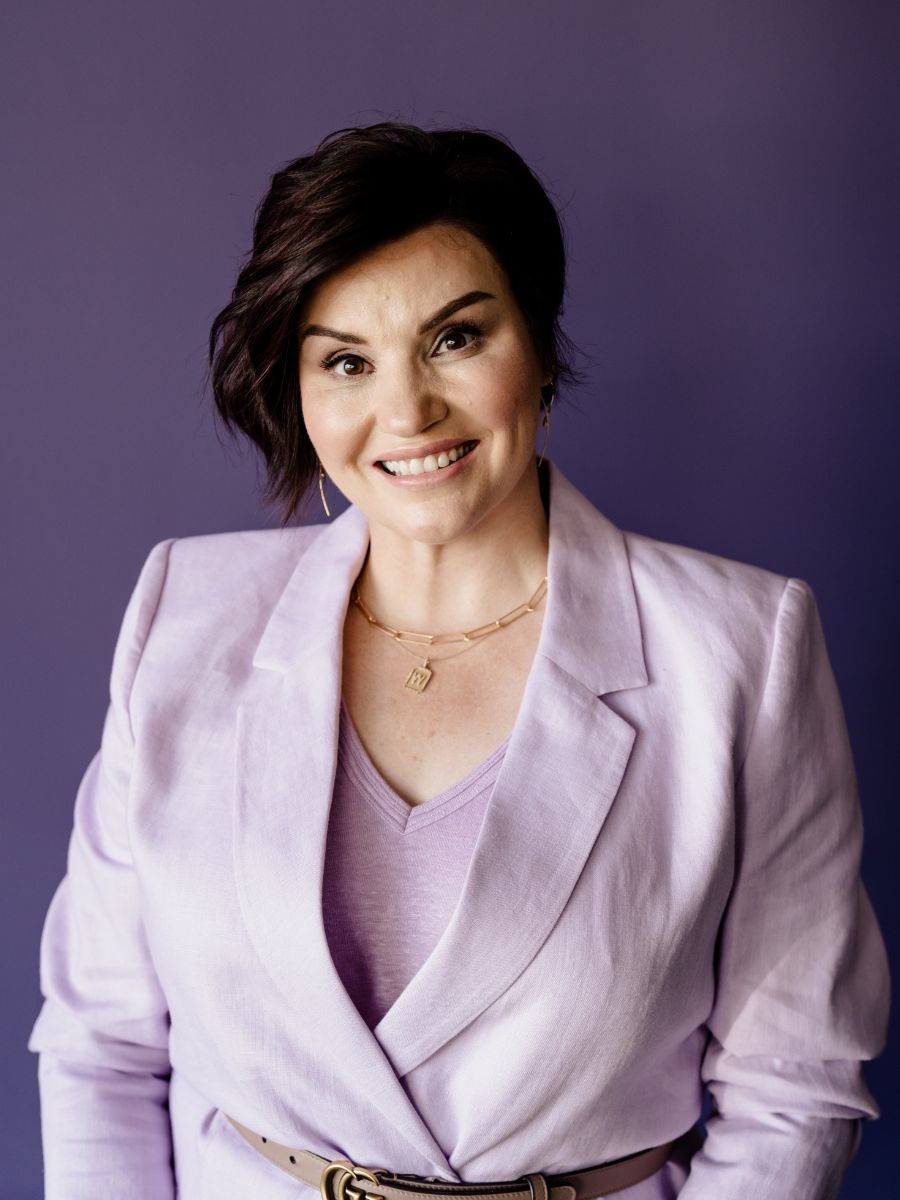 To create more time for our team amidst the transforming conveyancing landscape, we have rigorously optimised and digitised our workflows.
We adopted advanced project management tools and prioritised staff training on new legislative changes and technology.
This move streamlined our processes, reduced work, and minimised errors, making each transaction more efficient and giving our team the flexibility to focus on providing excellent service to our clients.
With these enhancements, our team now operates with heightened efficiency and precision.
We're able to manage clients' personal information more securely due to the advanced digital tools in place.
Our communication and efficiency has improved remarkably, expediting tasks while ensuring accuracy and compliance with the latest legislative standards.
This shift not only bolsters our team's productivity but also amplifies our ability to deliver superior and timely service to our clients.
FROM Ann Blannin-Ferguson, ABF Conveyancing, Owner & Licensed conveyancer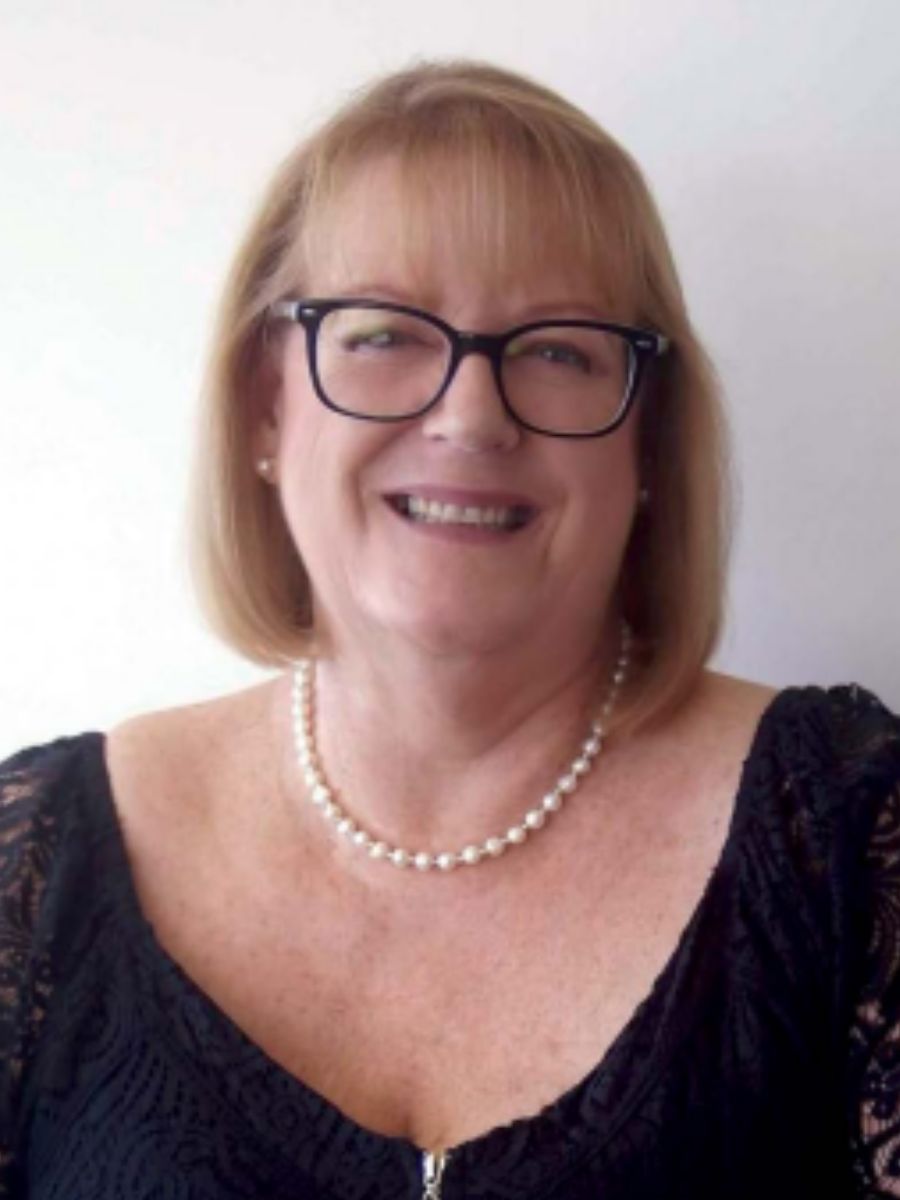 We recently decided to implement the following strategies in order to create more time within the team:
Office hours
Start no earlier than 8:30am.
End at 6pm, unless there is an urgent need to work later.
Phone calls and emails out of those hours are left unanswered until business hours.
No work on Sundays, even phone calls – EVER.
Try to stop for at least half an hour for lunch each day, preferably a full hour if possible.
We find we are better able to think and plan if we keep to those hours and strategies.
For more expert insights and the latest in tech trends, download the digital magazine Australian Conveyancer: Are you selling yourself short, Edition 3 now.