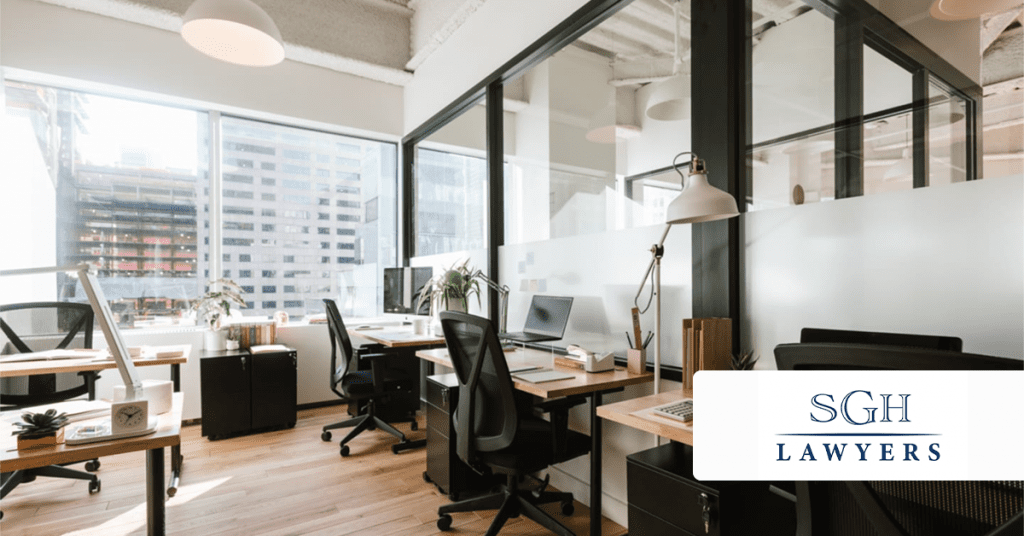 SGH Lawyers took a sharp turn to eliminating manual conveyancing workflows in its first operating year, after adopting the integrated conveyancing software, triConvey.
Having launched in early 2021 with a basic software for Trust Accounting and a heavily paper-based process, owner and principal solicitor, Samuel Huang, made the decision in September to move the conveyancing side of his practice into triConvey. Samuel quickly saw the benefits of the transition in his billing and Trust Accounting workflows, he explained:
"My transition into triConvey was really easy. I had a triSearch Business Development Manager reach out to me and explain the offering, after showing me the platform, he supported me through the transition.
The services and experience provided was above expectation and was one of the main reasons that brought me into triConvey and triSearch.
At the time of my transition, I was using a manual system and tracking everything myself during the start-up phase of my business.
I needed a software for my Trust Accounting, so I signed up with a budget software and quickly realised how horrible it was. I'm surprised I lasted half a year with it at that point.
Since I've started using triConvey however, I've realised just how much smoother billing and trust accounting should be. Now, I've fully converted all my services into using the billing and trust accounting in triConvey.
There is such a big comparison from my old software to triConvey; now, all the transactions are clear, and the end of month process is so easy. With triConvey, you can even backdate transactions at the end of the month.
Especially as a sole practitioner just starting out, triConvey saved me a lot of time with the back end of running my business. Plus, it captures all of my searches triSearch into a list so when it comes time for my disbursements, it makes life so much easier.
Another great thing about triConvey is the Support. If there was ever a time I didn't know how to use one of the functions, they were great to deal with and helped me out right away. All team members were very pleasant to talk to.
Having those personal connections with triSearch and triConvey is one thing I really like.
I find a lot of the precedents in the triConvey library are really useful as well. I used to do manual forms, so I had to copy and paste and physically update all the details each time.
Now, I just punch the details into triConvey once and it automatically pre-fills it for you. It's the same with creating invoices.
I would definitely highly recommend it to any colleagues who want to upgrade their practice management system or who are moving into focusing solely on conveyancing."
To follow Samuel's advice, you can book a free demonstration to see how triConvey can help you succeed, today.