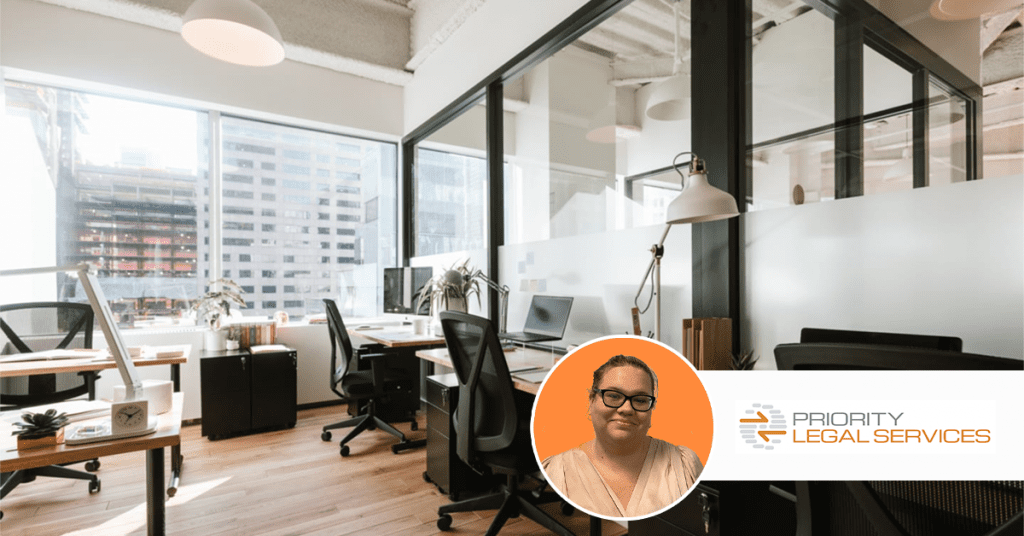 Rapid growth was the result of Priority Legal Services' dominance in the conveyancing market in the last 18 months. The Queensland firm went from three employees at the beginning of the COVID-19 pandemic, to recently fielding its final positions totalling, 18.
The success of Priority Legal Services (PLS) was a result of expanding into Victoria, NSW, WA, SA while controlling their market share in Queensland. The expansion was backed by free unlimited users and built-in state-specific tasks and workflows in the all-in-one conveyancing solution, triConvey, PLS office manager and senior property paralegal Chantel Priddey explained:
"The last two years has been challenging and demanding. For the last 18 months getting staff has been our main focus. However, now that we are finally fully staffed, we're able to work on our processes and systems to ensure we all have a good work/life balance while improving our workflows.
We love our workflows here at PLS, it's so important to us because on any given day we could be doing matters from multiple different states. All of which have different workflows and procedures.
However, using the tasks in triConvey has made a considerable difference. Especially with our newcomers who were originally trained only in Queensland matters, whilst they are learning to do conveyancing in the other states, they can follow the tasks set out in triConvey as you can specify which state to begin the matter in, and each is accompanied by customised workflows.
The way we set up the workflows really helps when jumping state to state, if you stick to them, it's very hard for something to be missed. Especially while our newcomers are still learning the different workflows for different states
We also use triVOI tool through the triConvey integration, for every conveyance we do. We also use SecureExchange through triSettle and the PEXA Workspace integrations.
We all find it really quick and easy to use. We did the Australia Post VOIs in the past but once the technology came out for triVOI, I said "let's get onto this right away". It has proved very popular with our clients as they appreciate the simplicity and convenience.
Using triVOI is more convenient for us and our clients because the post office VOI is expensive and it's hard to ask our clients who are working fulltime jobs to take time out of their day to get a post office and pay up to $60 for a VOI. It's simply not feasible for most clients.
triConvey with triSearch integration has been excellent as the costs of the searches go directly into the billing system. It is paramount for us to have this, to ensure that we are always recovering the costs of the searches we do. It has also ensured that our new staff have been able to learn the billing and the layout of triConvey quickly.
Honestly, I recommend it to anyone and have already recommended it to a few colleagues who have made the switch."
To follow Chantel's advice, you can book a free demonstration to see how triConvey can help you succeed, today.