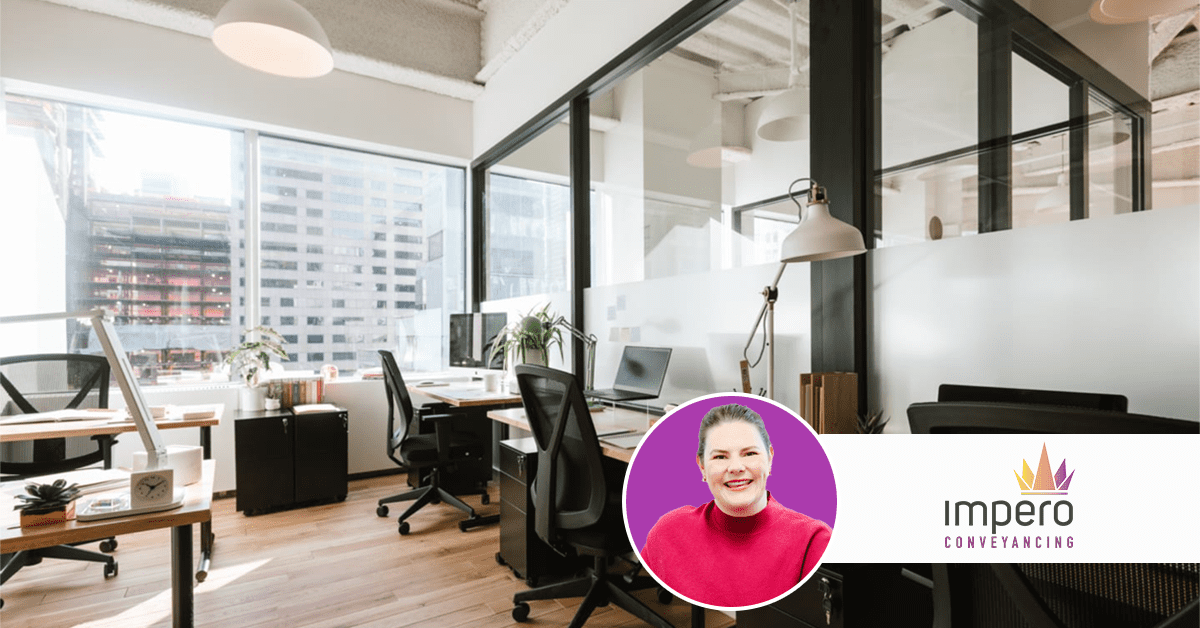 Impero Conveyancing (IC), New South Wales, was established in 2014 to offer a tailored and personalised experience for those entering the property transaction.
Operating in the Newcastle, Lake Macquarie and Hunter regions, IC prides itself on having a flexible, efficient, and well time-managed approach to each transaction, allowing it to meet the needs of each individual client.
IC Director and licensed conveyancer, Fiona Eastwood, founded Impero Conveyancing to have a family approach for herself, her team, and clients. To meet these needs, she's embraced paperless conveyancing, utilising triConvey as her chosen practice management software solution.
By partnering her workflow and business with triConvey, Fiona and her two additional team members, access the digital tools and features needed to operate in a hybrid work environment and allow their clients to conduct their side of the transaction with the same convenience.
IC has stayed resilient to the tough challenges experienced in the Australian property market throughout the pandemic and in 2023 so far, even taking steps to expand its team later this year. Fiona caught up with triSearch recently to discuss the business' success and best practice for operating as a paperless practice with triConvey. She said:
"I've always found we've been resilient to lots of changes in the market as we are surrounded by many draw cards like mining, vineyards, and the beaches. It helped us during the wider downturns and some economic challenges. Overall, we've maintained consistency.
We've got a plan to grow our team a little bit in later 2023. I also want to work on more of the marketing side of the business. We've got a lovely team and we just want to maintain the client journey, keeping it as consistent and simplified as possible to make it a seamless journey for them.
We're predominantly in the office, but I like to offer the flexibility for our team who all have families and at times need to work from home. I want to accommodate for that, so we've got a system set up which allows us to work from anywhere but still as a team.
That's one of the reasons why we use as many features of triConvey as possible. With any software that you've got, if you utilise it to its full potential, it can work really well.
We use every function we can, and take advantage of the tasks and workflows, which makes everything easier to handle. It means we can assign tasks and track the workflow of matters when we're not together. We also use the memos feature for adding file notes for one another.
The integrated searching is really helpful, and we do our stamping through triSearch as well. We use Securexchange through the integration, so when we've got our contract, we can send it for secure signing.
Having a digital verification of identity solution like triVOI is also useful. While client's can be apprehensive at first, when we explain that it's safer using an encrypted electronic report than having physical photocopies of their IDs, they're happy to use it.
Using all of this means we don't have to print anything throughout the whole transaction.
triConvey also syncs with Outlook, so any dates and events sync and we get reminders of cooling off and other key events automatically.
Overall, triConvey is just super user friendly, and helpful."
To follow Fiona's advice, you can book a free demonstration to see how triConvey can help you succeed, today.