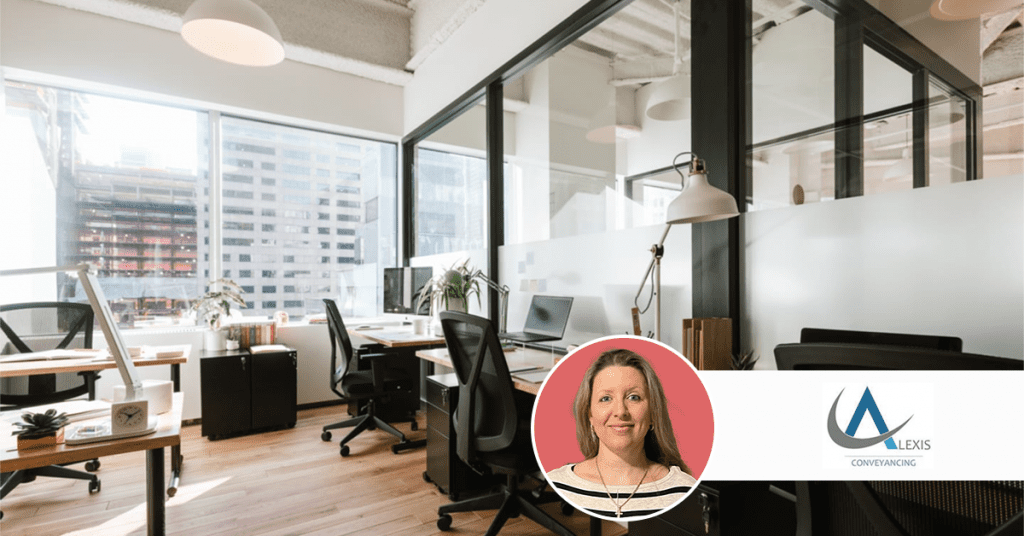 Alexis Conveyancing (AC), Sydney, rapidly built a successful business off the back of providing an efficient and customer-focused service. The firm was able to rapidly grow since launching in December 2019, with its premium and affordable service resulting in a significant number of referrals.
AC, owner and Licensed Conveyancer, Carmela Alexis, has used the all-in-one conveyancing solution, triConvey, as a platform to ensure her success continued throughout 2022. As a result, she has expanded her practice, adding two part-time conveyancers, who have both quickly become accustomed to the integrated practice management software, Carmela explained:
"This year has been so far, so good. We've built on our momentum and in doing so, have been able to move into an office and take on two new staff, so I'm very happy.
I started Alexis Conveyancing in December of 2019. And sure enough COVID hit early in the next year. It was a quick pivot and after a month of adjusting to COVID, the property market went crazy. Since then, things have progressed very quickly.
Working from home has been one of the big challenges. As well as separating my work life balance, especially when I've been extremely busy with no help.
So, I have hired two new staff to help manage my time better and help me have a more normal life. I've got a conveyancer two days a week and a conveyancer's assistant for four days of the week.
I've now got weekends to myself, so my family very happy about that.
Having previously been a Smokeball user, the transition into triConvey was easy. As soon as I saw the software, I knew it was the program for me and that's why I stuck with triSearch because it makes the job easier, it gets it done very quickly.
I've had experience with other software in previous employments and have just found they're too time consuming. We're in a fast-paced industry so we want to get things done quickly.
My new conveyancers have been able to quickly pick up triConvey which is important. They've been able to establish the differences between their old programs and learn things quickly.
When my new conveyancer came on board, she picked it up very quickly. It only took an initial few days to get a grip of it but by now it's like she's been with me for years, but in reality, she's only been with me two months.
You should make the switch to triConvey because it's specifically made for conveyancers. If you want to be productive, and have a user-friendly software, it's something that I highly recommend for your practice if you want it to function smoothly."
To follow Carmela's advice, you can book a free demonstration to see how triConvey can help you succeed, today.