How to Start a Conveyancing Firm: Building Blocks for Success
Are you looking to start a conveyancing firm, or in the process of establishing it?
We all know this can be a challenging experience, but with the right connections and tech support, your business goals can be well within your grasp.
We've developed the essential guide to help steer you through the early days of getting up and running, through to measures you can implement to ensure early success, and even strategies to help you long-term. 
Download this free ebook to ensure you're taking the right steps to help solidify your position in a fierce and competitive market.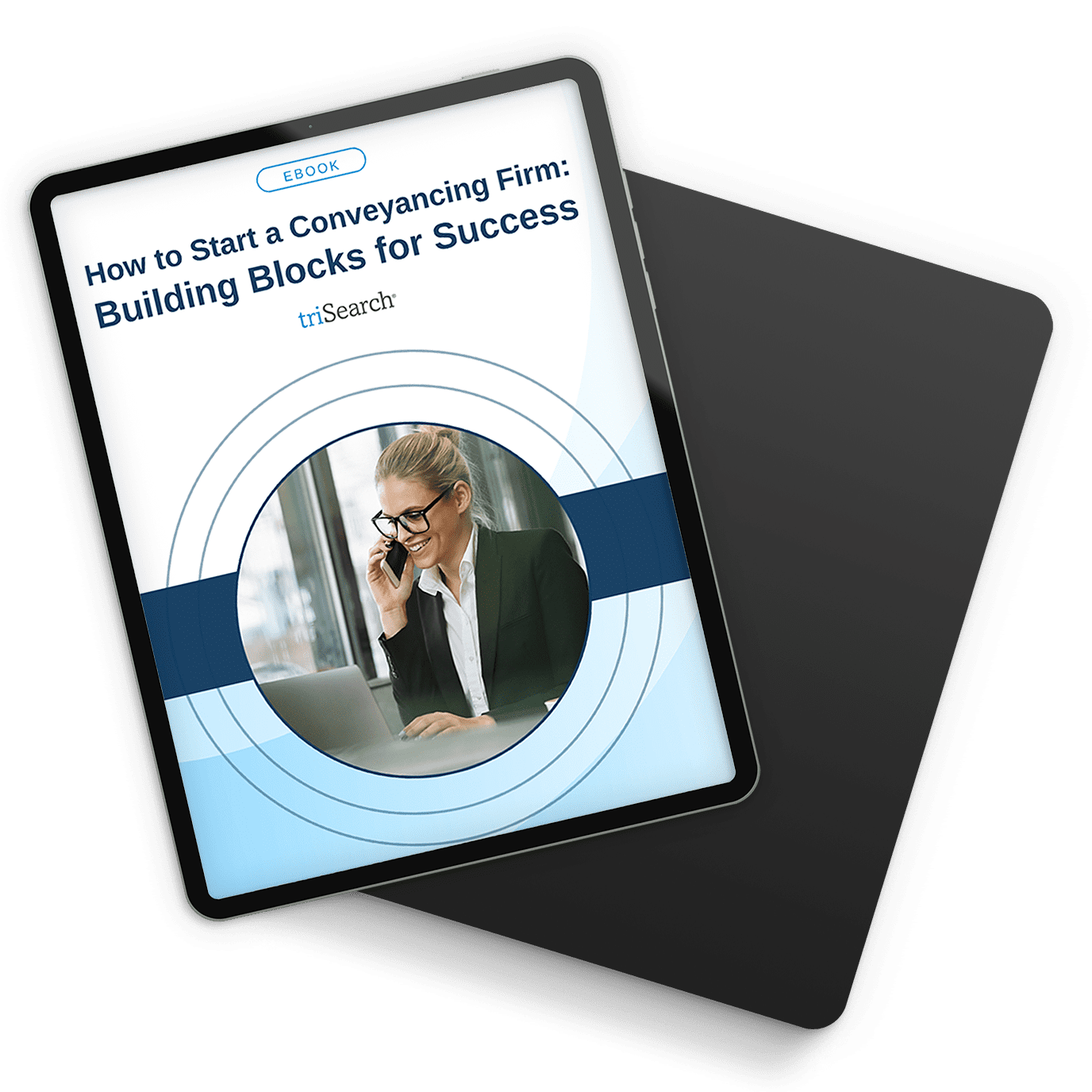 We'll walk you through how to get started conveyancing, including all the legal and business requirements.
There's a wealth of knowledge that needs to be understood to effectively start a conveyancing firm. From legal requirements to business know-how, this guide will cover all of the basics to get you up and running.
Download this ebook and we'll walk through getting your firm set up, saving you time so you can start doing matters sooner.
Read it today and learn about:
How to get set up
How to create a business plan
Selecting the best systems and technologies
Building a brand and attracting clients