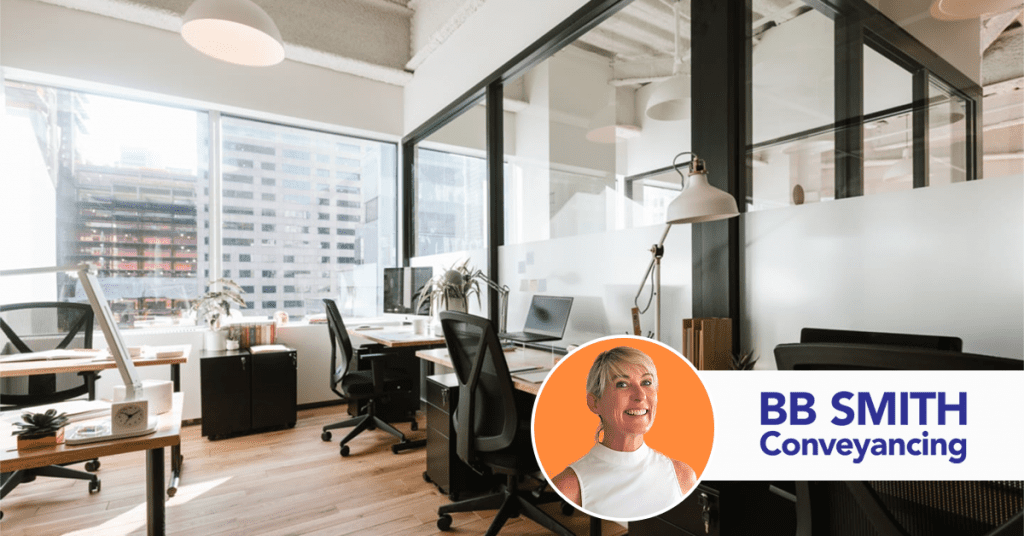 Operating in Malua Bay NSW as BB Smith Conveyancing, Licensed Conveyancer Gabriel Smith is a sole practitioner running her business with efficiency and fast service to clients and their agents.  
After two years of managing her practice with a mixture of manual processes and a generic law office practice management system, Gabriel started her journey with triSearch conveyancing software solution, triConvey in September 2021. 
The triConvey eConveyancing tools and integrations have helped Gabriel achieve her business goals of fast, professional and accurate service. Gabriel spoke to triSearch about how her experience using triConvey helps her practice each day: 
"As a sole practitioner it was difficult to get through the workload I had coming in during busy periods. I really like the way triConvey helped me to automate my workflow. 
Previously, my main communication tool was directly editing in Microsoft Word. I had a practice management program for invoicing but all my orders on agent, my letters to the other side with contracts and so on relied on Microsoft Word.  
It was really time consuming to have to create documents for each matter. I had to create folders for each matter and for my precedents. Since I started using triConvey my workflow has become far more efficient.  
One aspect I like in particular is the email integration. I can see what emails I've sent and they're all captured back in the matter, so I can keep track of all the communication from within the software. I really like the precedent integration and the settlement adjustment statements.  
Previously, I did all the settlement calculations manually with a calculator. Now, it's easy because it all gets updated automatically. 
For me as a sole practitioner, it's all the time saving tools that make me more efficient that I like the most. Not only does it help me work more efficiently but it's also good for my reputation as well, because I can be so responsive.  
I also do nearly all of my verification of identity online through triConvey integration. triVOI makes the identity verification process much easier.  
About 95 per cent of my contracts are electronic so I use the triSign tool for the DocuSign integration as much as I can. It saves paper, time and adds to the overall efficiency. triConvey has simplified my practice and made my business a lot more efficient and accurate.  
triConvey is professional, it's time saving, and that is all conveyed in the service that I can provide to clients, agents, solicitors and conveyancers. It's the whole package and I am happy to recommend it." 
To follow in Gabriel's footsteps, you can book a free demonstration to see how triConvey can help you succeed, today.