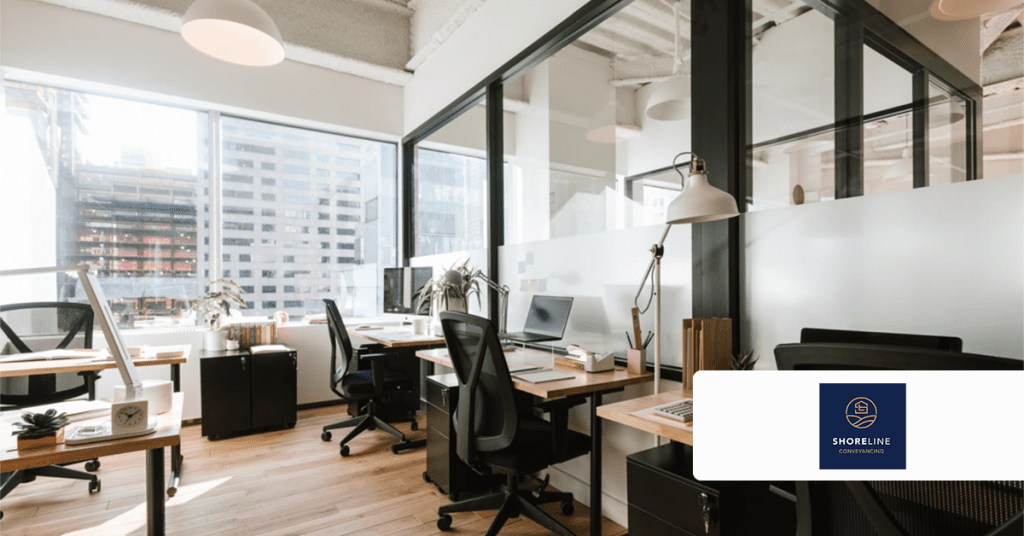 Shoreline Conveyancing (SC) experienced a rapid-fire start to 2022 with Section 32s flying out the door within days. As a result, SC was able to solidify its custom workflows and expected timelines while servicing the Victoria's Western Port Bay region.
SC Owner and Licensed Conveyancer, Filia Dragone, managed the market influx with precision and efficiency despite being a sole practitioner. triSearch caught up with Filia recently to hear how she utilised search integration, eConveyancing tools, and efficient features of the all-in-one conveyancing software, triConvey, to help her succeed. Filia explained how using triConvey is a "one in a million" conveyancing software:
"It was an excellent start to the year for me. I never had a file sitting there with a Section 32 waiting to be sold. They were coming in and going within days.
I've slowed down a bit now, so I've got a few sitting here ready to go which is good. But that in itself is one of the biggest challenges. Apart from the farmlands which can have extended settlements, the standard house is coming and going within 30 to 45 days.
After such a big start to the year, it's difficult to predict what's going to happen in three to six months since we've seen the market starting to cool recently.
Being able to get the Section 32 prepared so quickly during that busy period has helped solidify my year and it is largely due to triConvey.
The software is fabulous, I'm absolutely loving the integration between Search and Software since starting in September 2021. Most importantly, things work really well, the support team are really fast and fabulous to deal with. I can't go past it.
Obviously, I do all my searching through the integration, and this saves me so much time.
But a crucial feature for me that I love is the customisation. I've used just about every software on the market, and none have as much customisation as triConvey, and that's exactly what I need. While there are some timelines and strict deadlines with conveyancing that can't change, there are other deadlines which can be customised to what suits your local market.
That's where having the ability to set up and change diary and task dates fits perfectly with our workflows.
I also get my clients to use the communications tool built into the software, Communicate. I instruct all my clients to download it at the start of every file.
It has saved me so much time from answering phone calls and giving manual updates to clients. Instead, I tell them at the start that they can scroll through the entire stage and updates of their matter.
If they ever need to reach me or ask me a question, rather than them waiting until business hours and taking time out of their workday, they can message me whenever and nine out of 10 times I can pick up my phone and reply on the spot if it's after hours, if not I reply first thing the next morning."
Embracing Paperless Conveyancing
Filia continued: "We have a new type of client now compared to pre-COVID-19 pandemic. It's forced buyers and sellers to lean into technology, and they're really embracing it now.
Which is why I use triVOI and triSign in just about every matter. Using these, I can tell my clients not to take time out of their workday. Instead, to wait until they're sitting on the couch relaxing at the end of the day and just upload and action what they need through their phone or laptop.
It works both ways as well. I can handle multiple matters at a time on my own since I can see what stage each is up to thanks to the triConvey alerts and transparency through Communicate and the other tools.
I've been in conveyancing for 20 years now and triConvey is like a one in a million software for conveyancing. You just don't want to be constrained to what everyone else is doing, the industry doesn't work like that.
It's no ifs or buts on having a go of it. The key is to set aside time at the beginning to add all your precedents and tasks and after that, it is modelled to do exactly what suits you and it'll make your life easier.
There's no point having a stressful and uneasy life because you'll hate what you're doing."
To follow Filia's advice, you can book a free demonstration to see how triConvey can help you succeed, today.