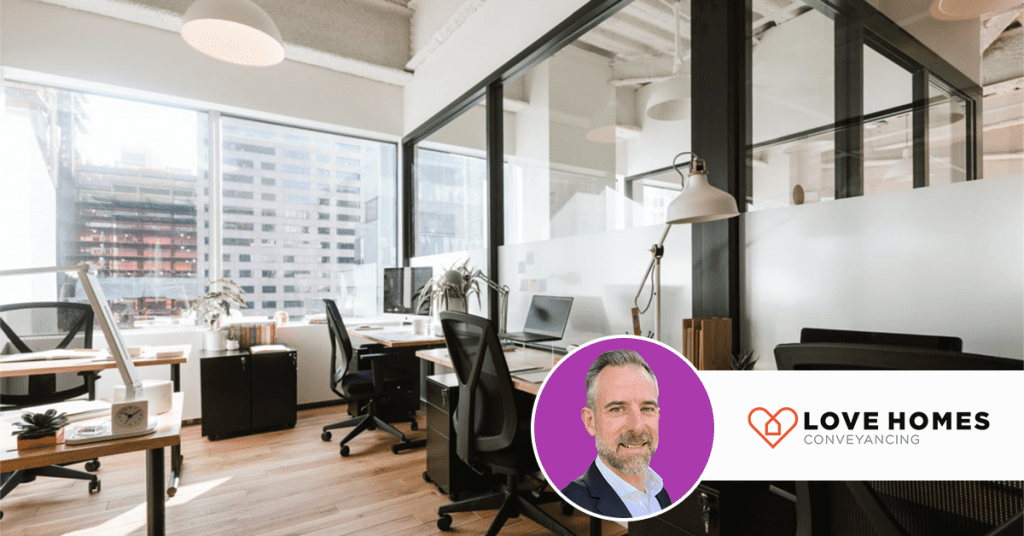 Love Homes Conveyancing (LHC), Sydney, quickly established a reputation in the industry for providing a premium and efficient service. The firm was able to rapidly grow since launching in late 2019, with the mindset to utilise the best technology solutions for affordable and flexible workflows.
LHC, Director and Solicitor, Robin Carter, transitioned into the all-in-one conveyancing solution, triConvey, when it launched in September 2021, and has used it since to ensure his success continued throughout 2022. Despite the many challenges the pandemic produced, LHC is producing results, Robin explained:
"Things are going really well at the moment. We started in September 2019 and really got going at the beginning of January 2020. Which was an interesting time because then we had the COVID-19 pandemic breakout in Australia very shortly after.
So, 2020 and 21 had its challenges for starting a new business, we experienced a few ups and downs, but we used that time to build a good foundation and have since established a great reputation with our clients, earning us nothing but five-star Google reviews so far.
The pandemic obviously has had a big impact on everyone, but it did have some positive aspects for the Conveyancing industry having introduced the importance for the use of digital tools.
triConvey perfectly suited Love Homes as we're completely for being paperless and focusing on digital solutions. That is one of the reasons why we chose triConvey, because it's a very flexible system which utilises technology perfect for this industry.
Being Smokeball and triSearch users already, the transition was simple. As long as you did your searches with triSearch, the software was going to be free, so it was a no brainer.
It is great value for money, it is supported by being able to have multiple users. So, I can take on part-time or casual staff, as well as interns coming in just wanted to do a little work, being able to add and delete users at will just worked.
It didn't make sense to pay for a platform that you've got to have everyone on a separate license and especially when you're doing conveyancing, you're not getting the full benefits unless everyone can access the same platform.
I also use the software app on my phone quite a lot. It's really handy for when I'm out at a meeting or out of the office and I need to call a client, I can easily access their details without having to save their contact details into my phone.
I can also access my corresponding emails and documents for a matter while I'm out on the road to see if we've got something back or if I need to follow someone up. I don't have to carry around a laptop which is fantastic.
I would definitely say the value for money is great. The ability to have multiple users without it racking up a cost for you gives you a lot of flexibility.
And that's one of the biggest things I like about triConvey. Another benefit we use a lot is the Trust Accounting.
Having this trust accounting package integrated is vital for our business. It's simple to use and works well. Overall, it has been the flexibility, pricing, and the Trust Accounting feature that has been great for us."
To follow Robin's advice, you can book a free demonstration to see how triConvey can help you succeed, today.